Vernissage Bodybuilder is a combination of performance and beverage – it is a vernissage ritual. The artist is wearing impressive bodybuilder muscles, all constructed of shining silvery bag-in-box wine bags. Red wine from the muscles is available for the guests.
The Vernissage Bodybuilder is an absurd and carnivalistic Bacchus character paralleling a religious martyr and an idolized athlete as well as blood, wine, doping, and the Communion. The hero presents his body and blood to his worshippers, the wine-craving audience. The glory, however, is transient, and as the wine keeps flowing, the bodybuilder's muscles eventually fall flat.
Below is a mixture of images of Vernissage Bodybuilder, pre-poses and documentation of the performance: from the premiere as an uninvited guest at the opening of Nuorten Näyttely at Helsinki Kunsthalle 2006 and at Supermarket Artfair, Stockholm 2011 (baldheaded).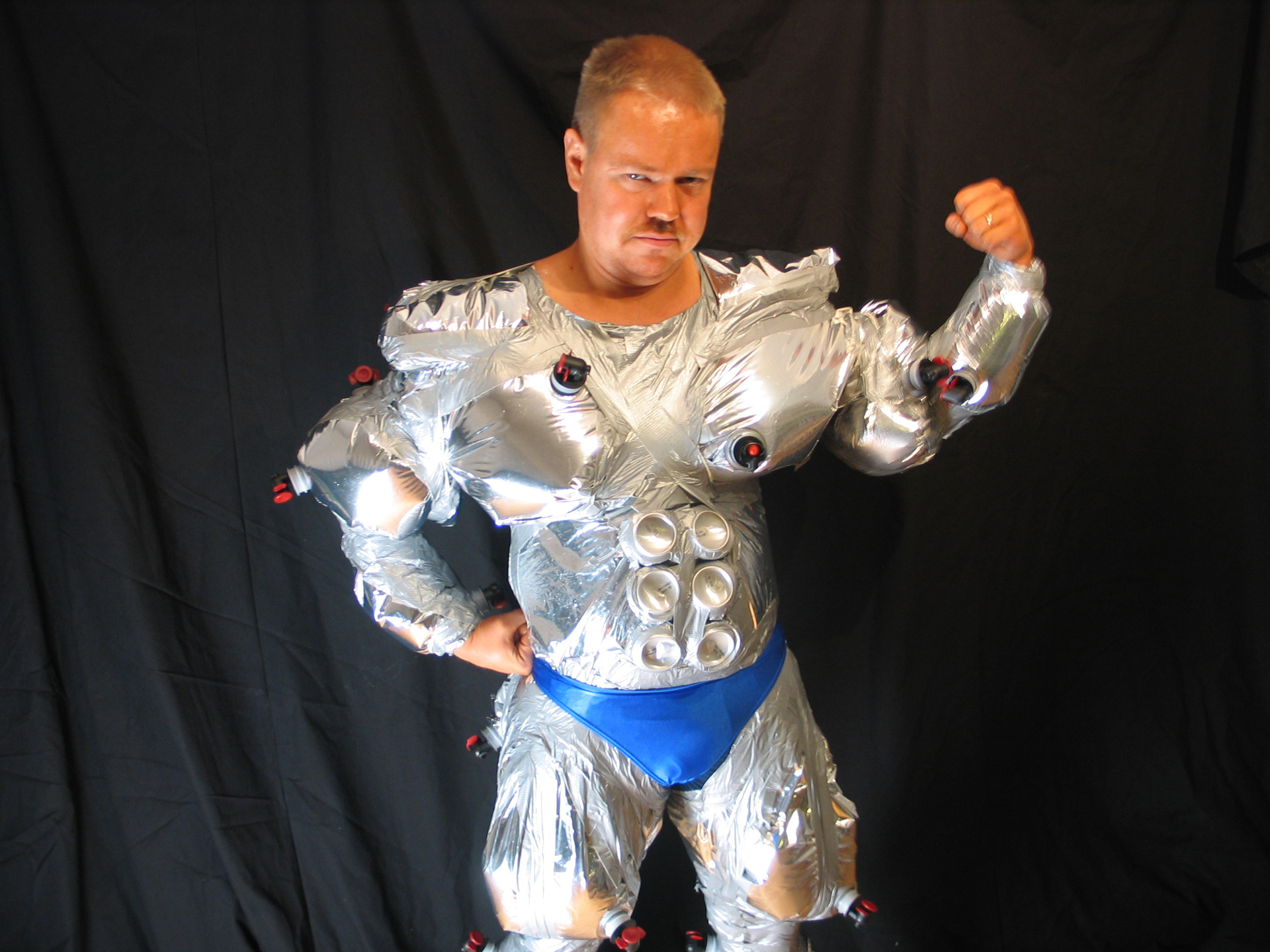 01Vernissage Bodybuilder |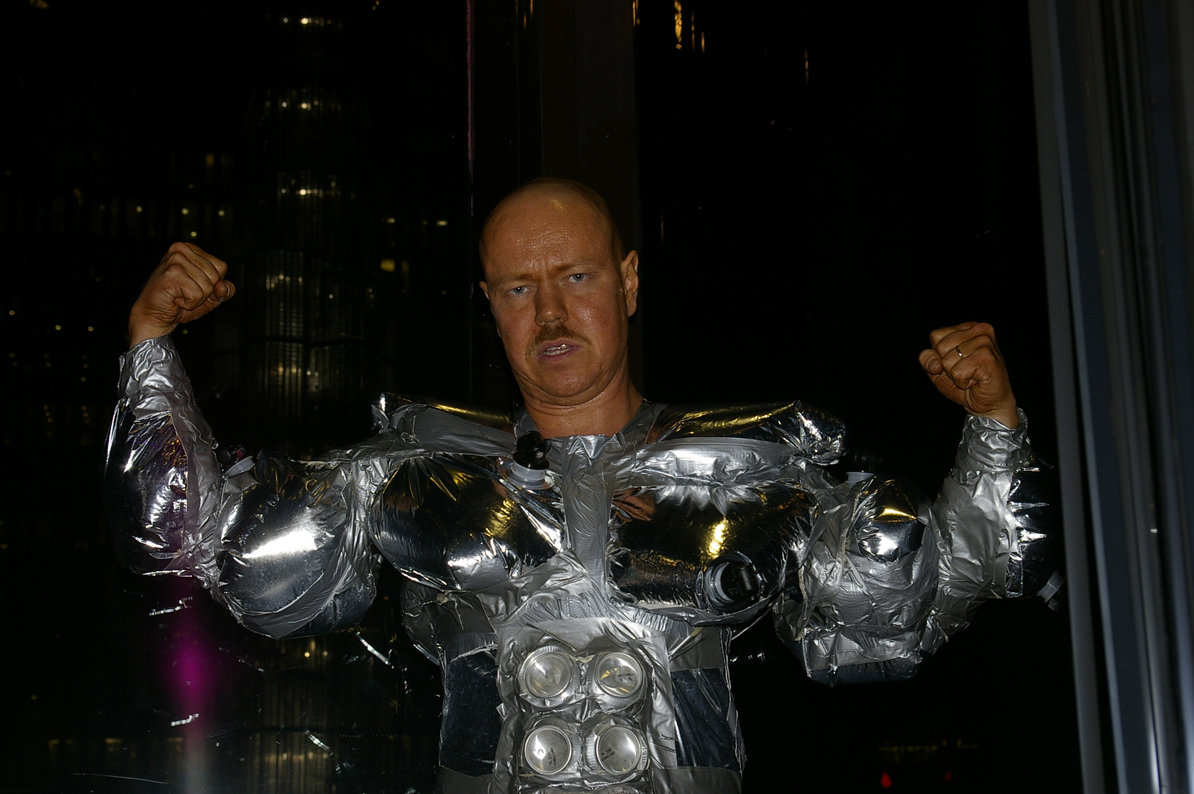 02Vernissage Bodybuilder |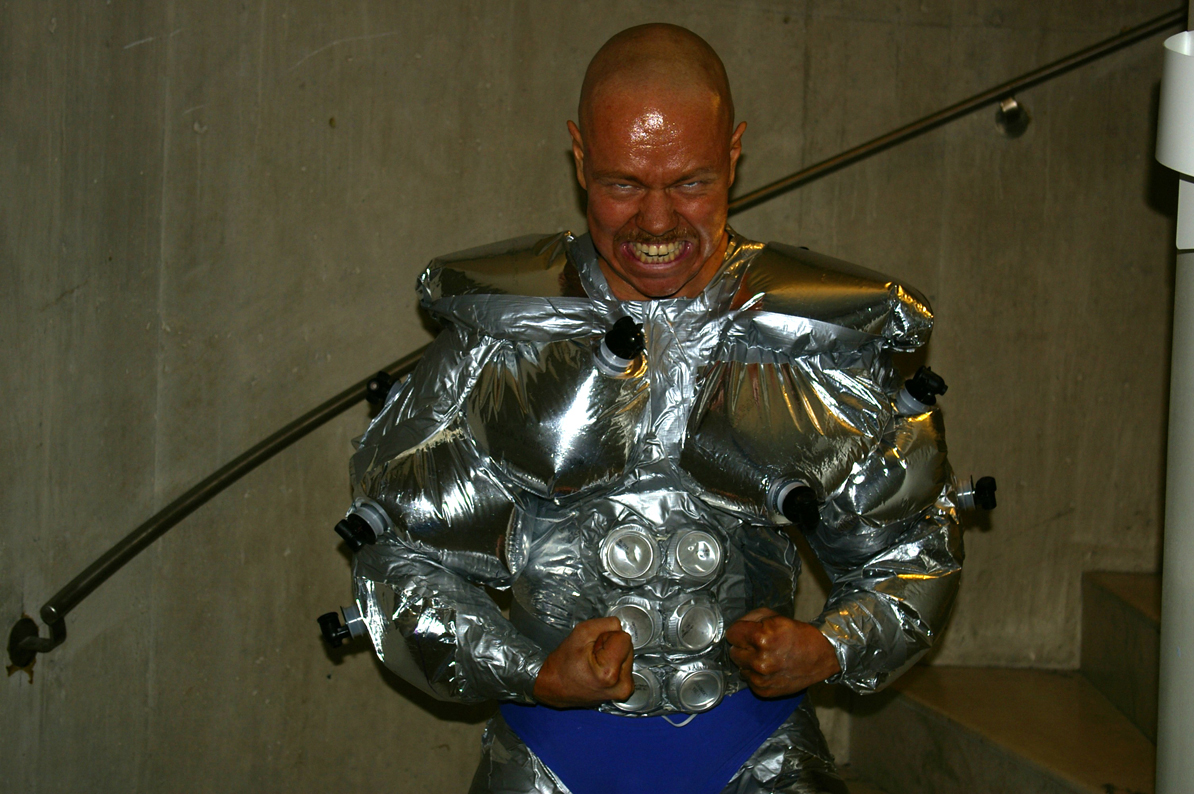 03Vernissage Bodybuilder |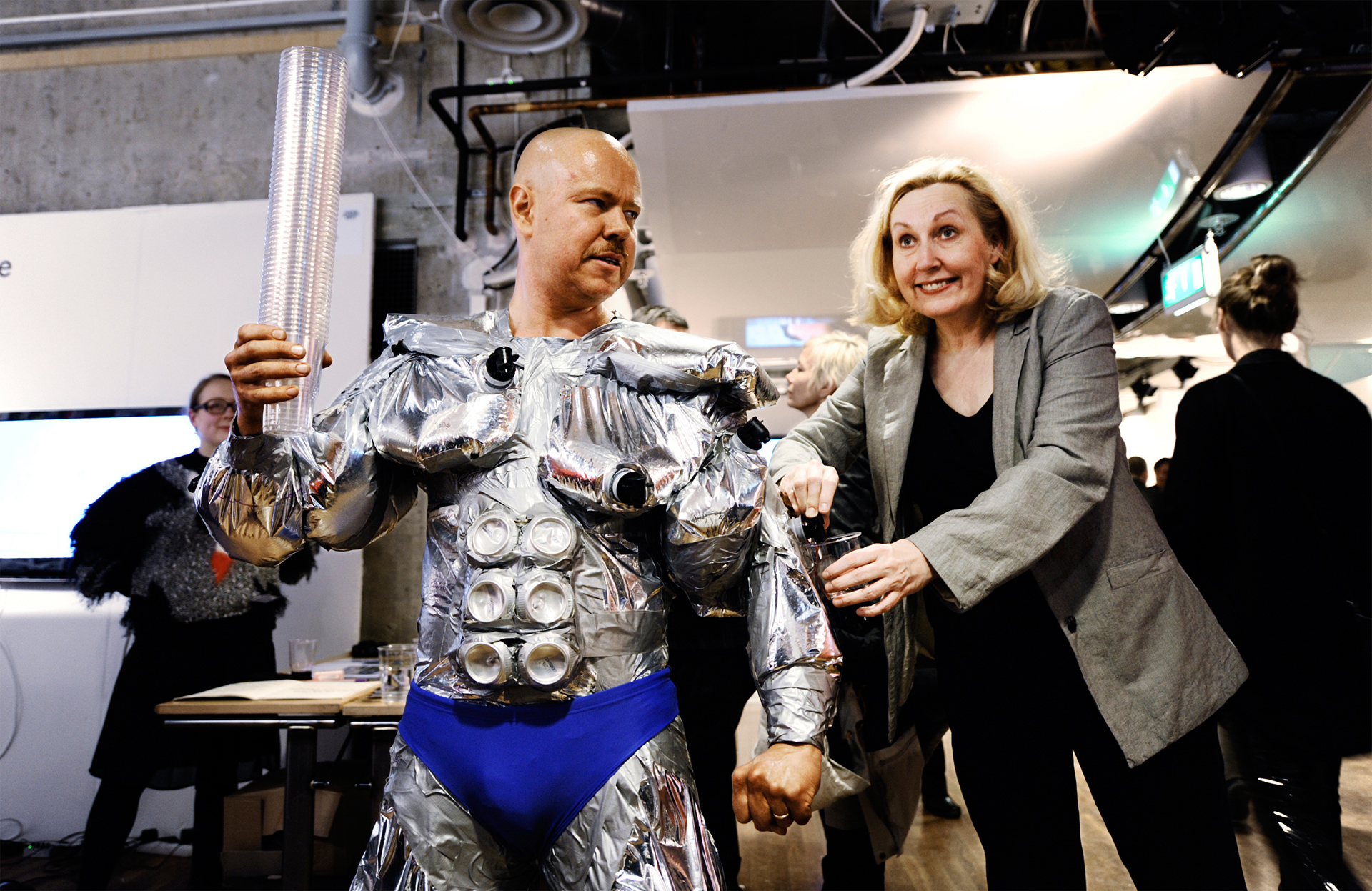 04Vernissage Bodybuilder |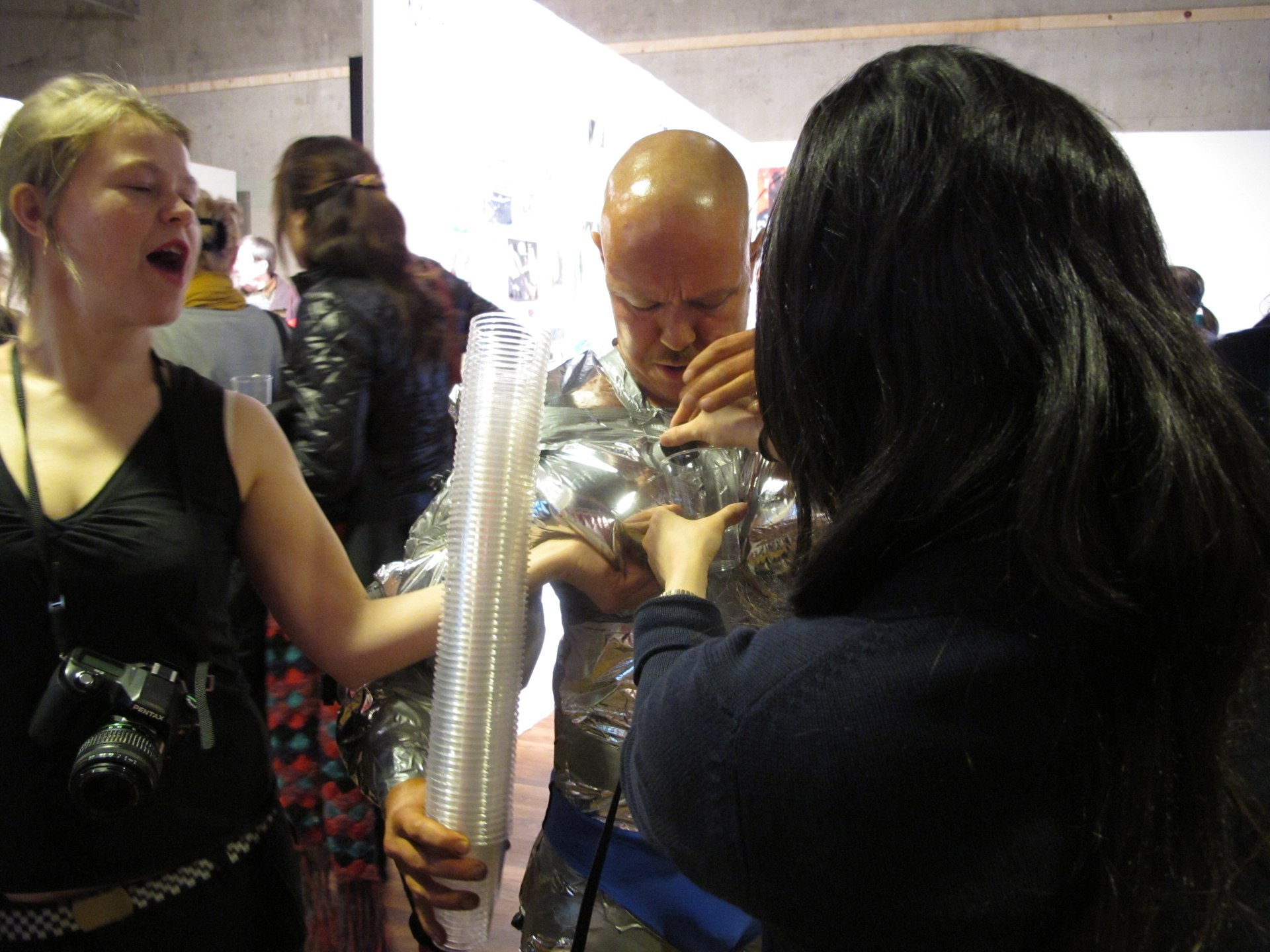 05Vernissage Bodybuilder |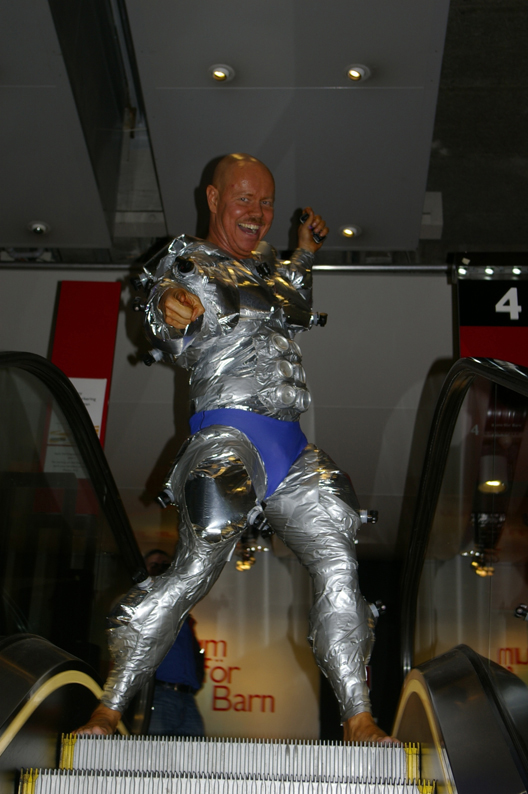 06Vernissage Bodybuilder |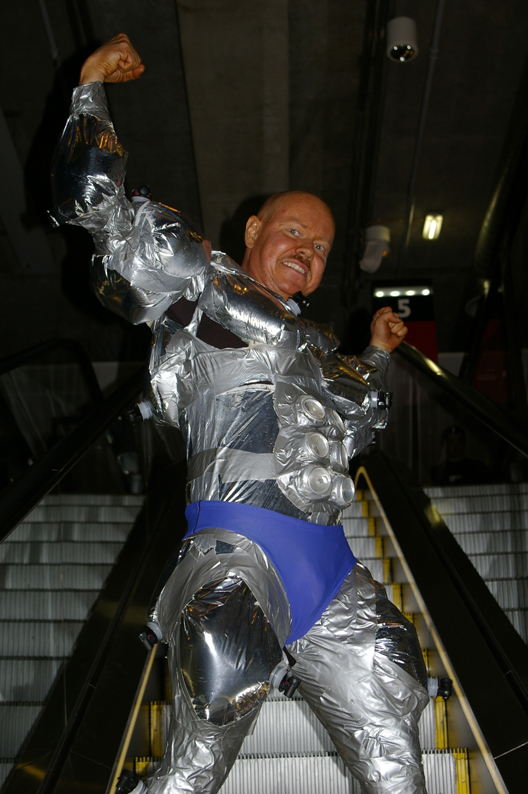 07Vernissage Bodybuilder |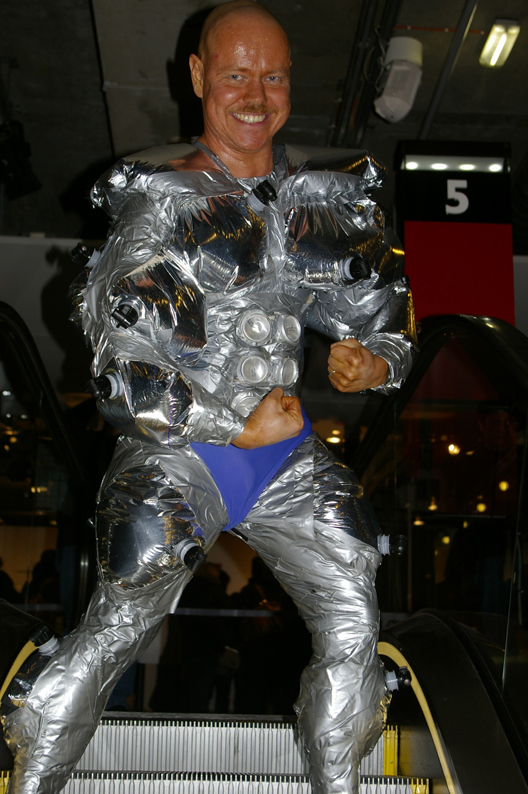 08Vernissage Bodybuilder |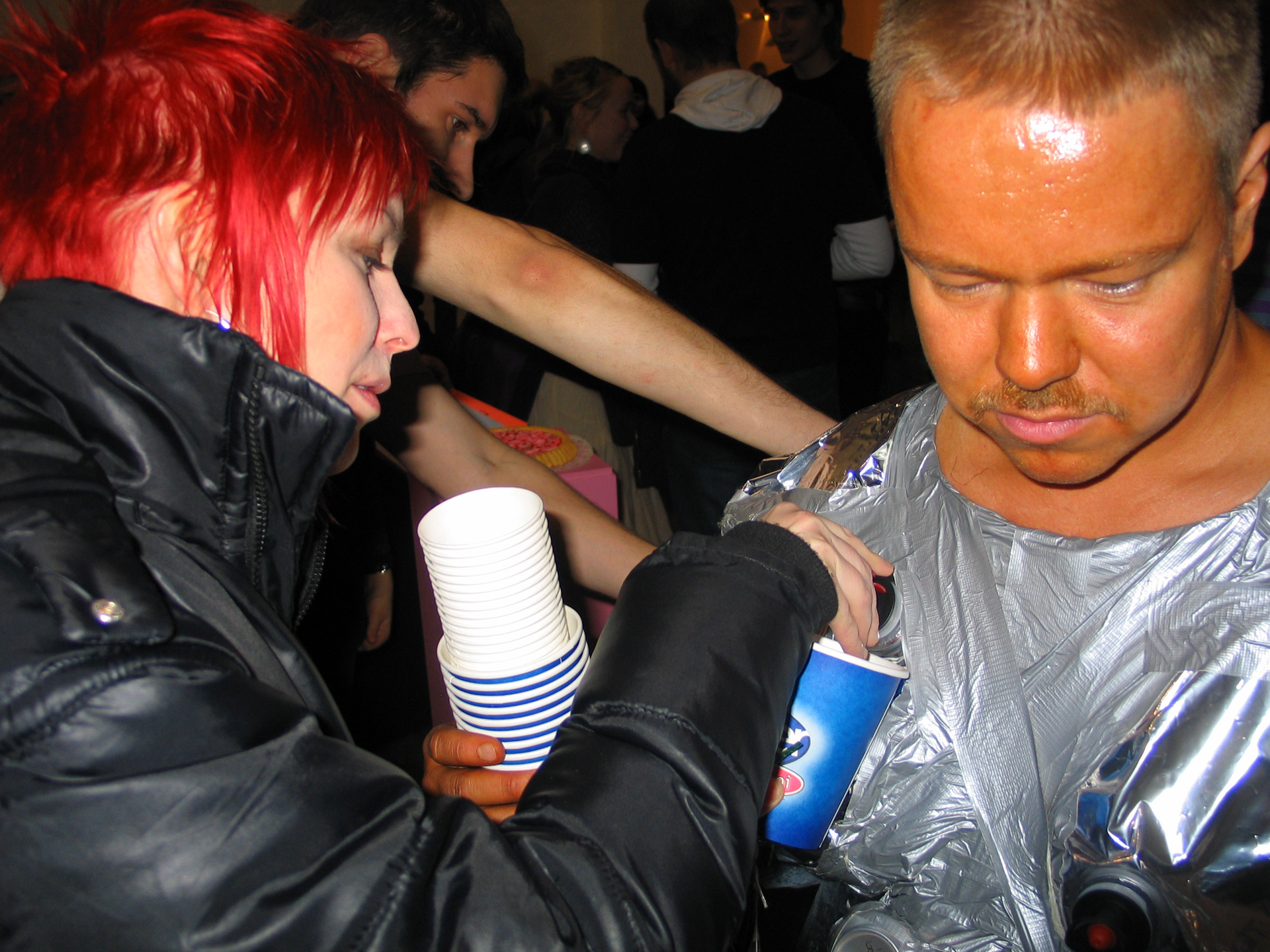 09Vernissage Bodybuilder |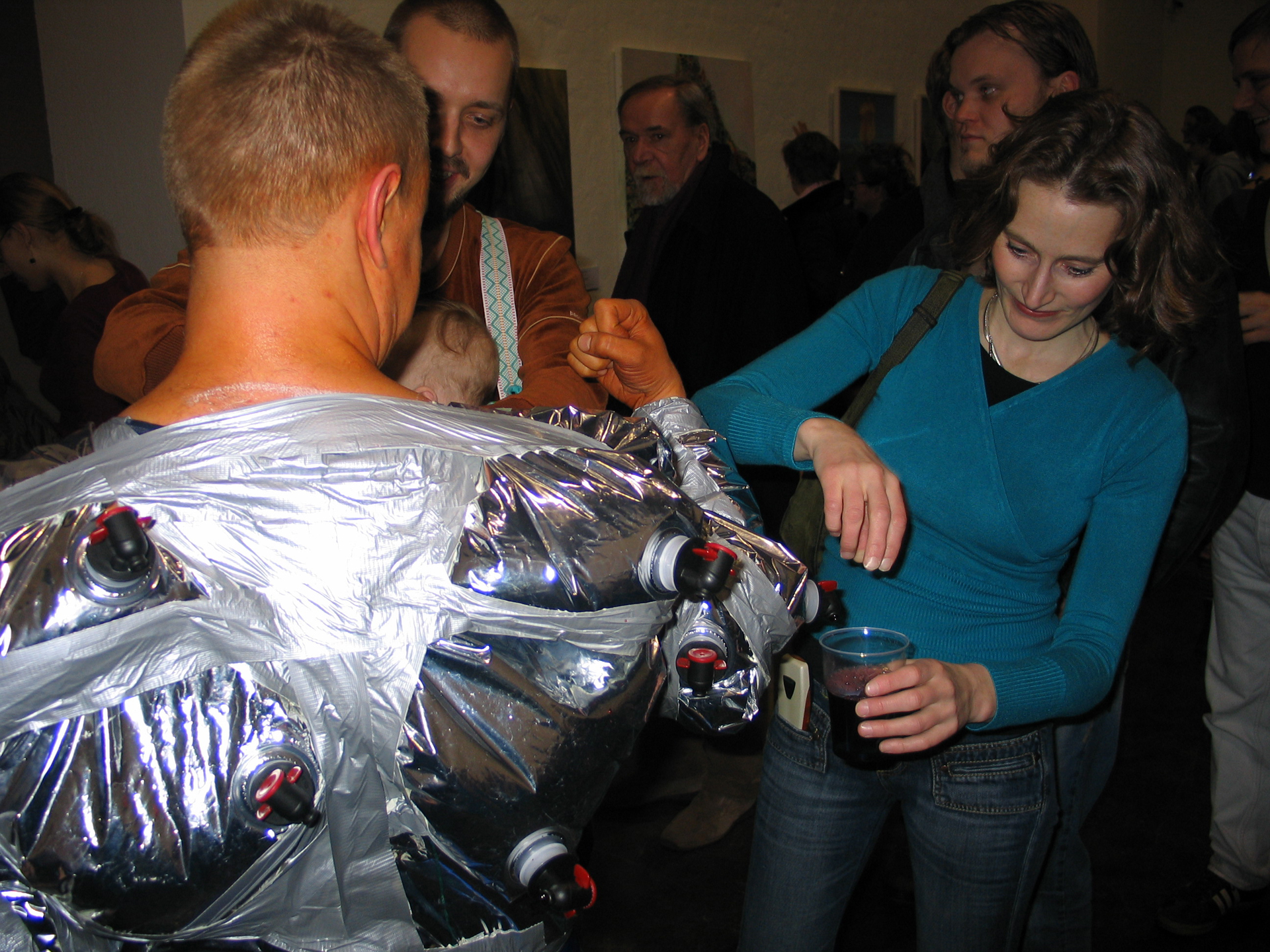 10Vernissage Bodybuilder |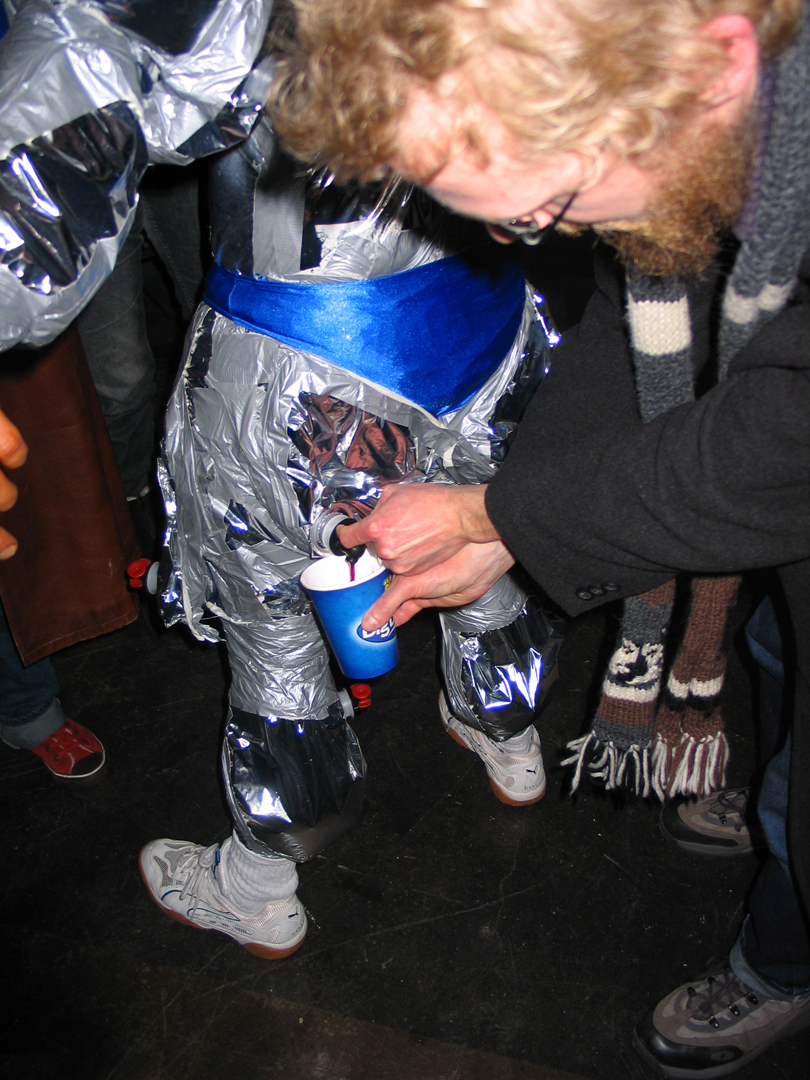 11Vernissage Bodybuilder |
12Vernissage Bodybuilder |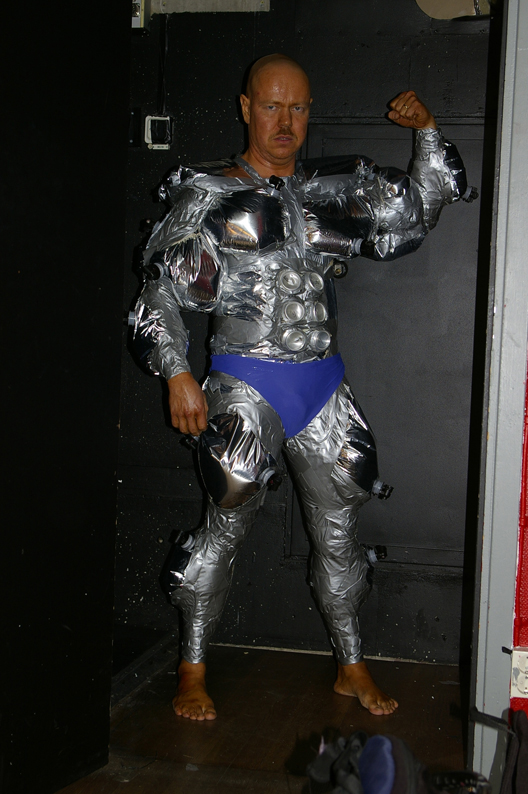 13Vernissage Bodybuilder |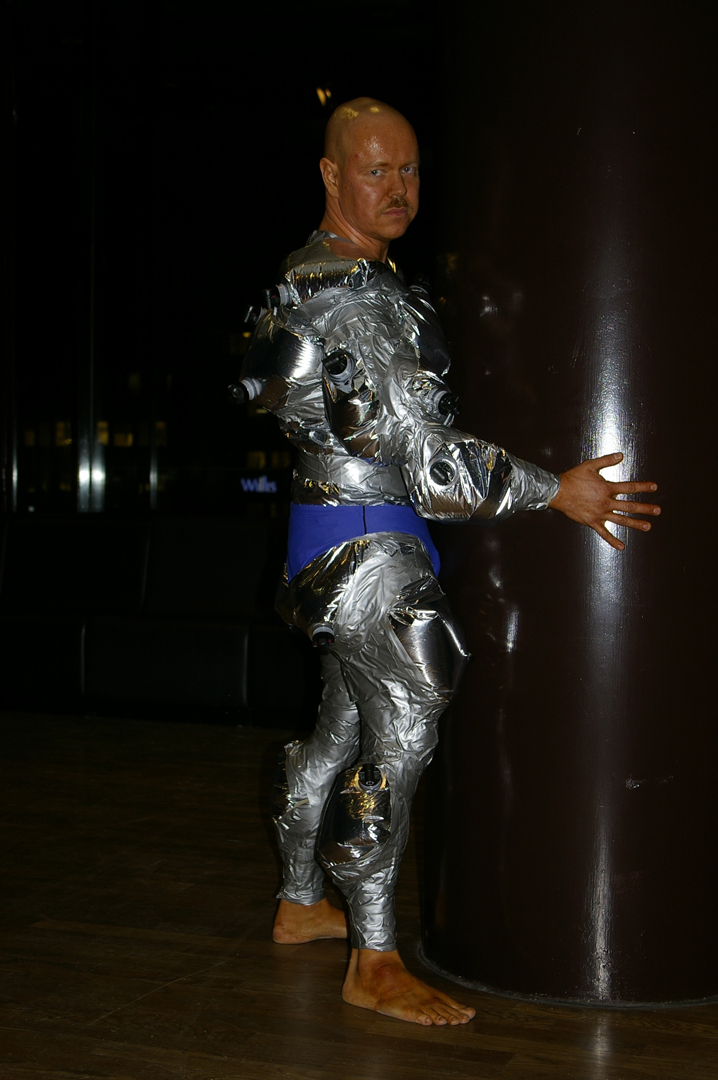 14Vernissage Bodybuilder |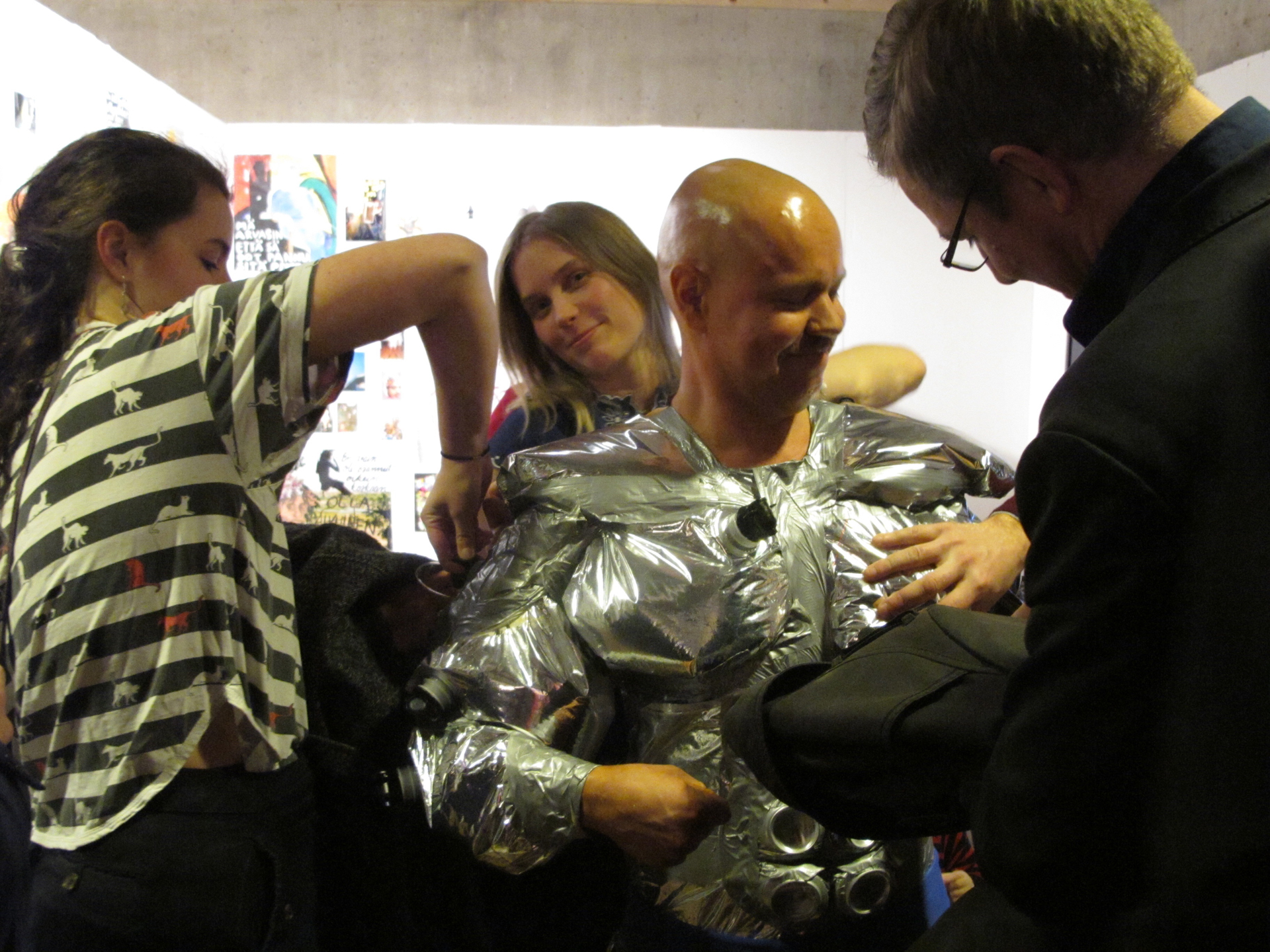 15Vernissage Bodybuilder |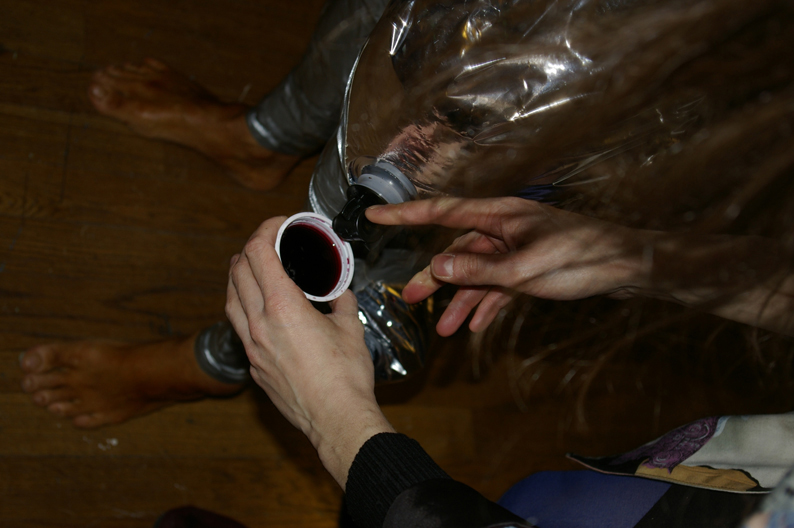 16Vernissage Bodybuilder |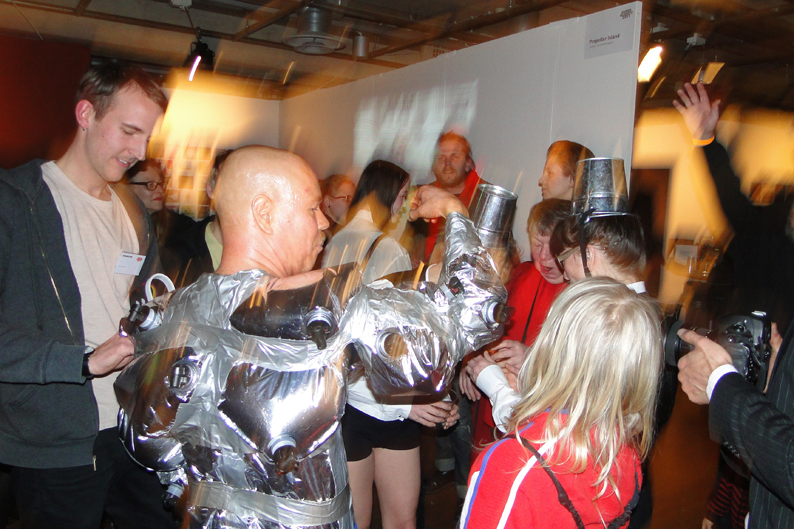 17Vernissage Bodybuilder |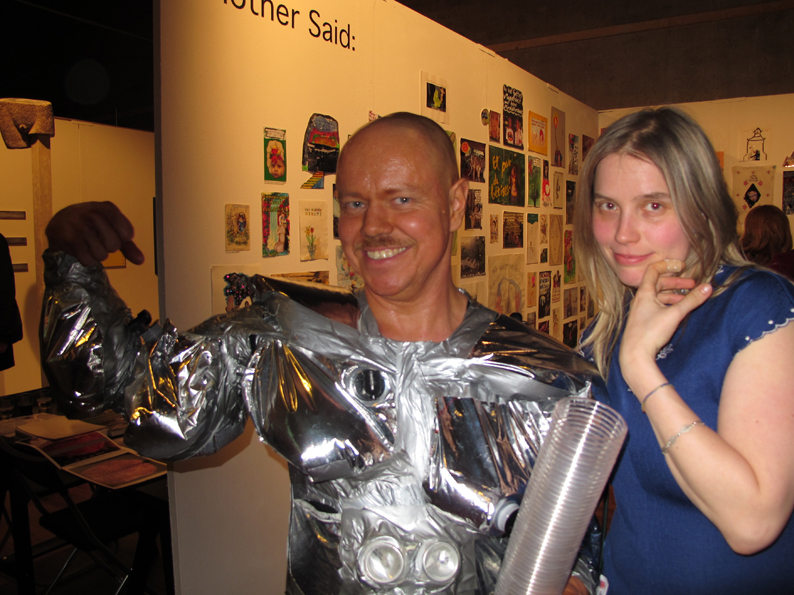 18Vernissage Bodybuilder |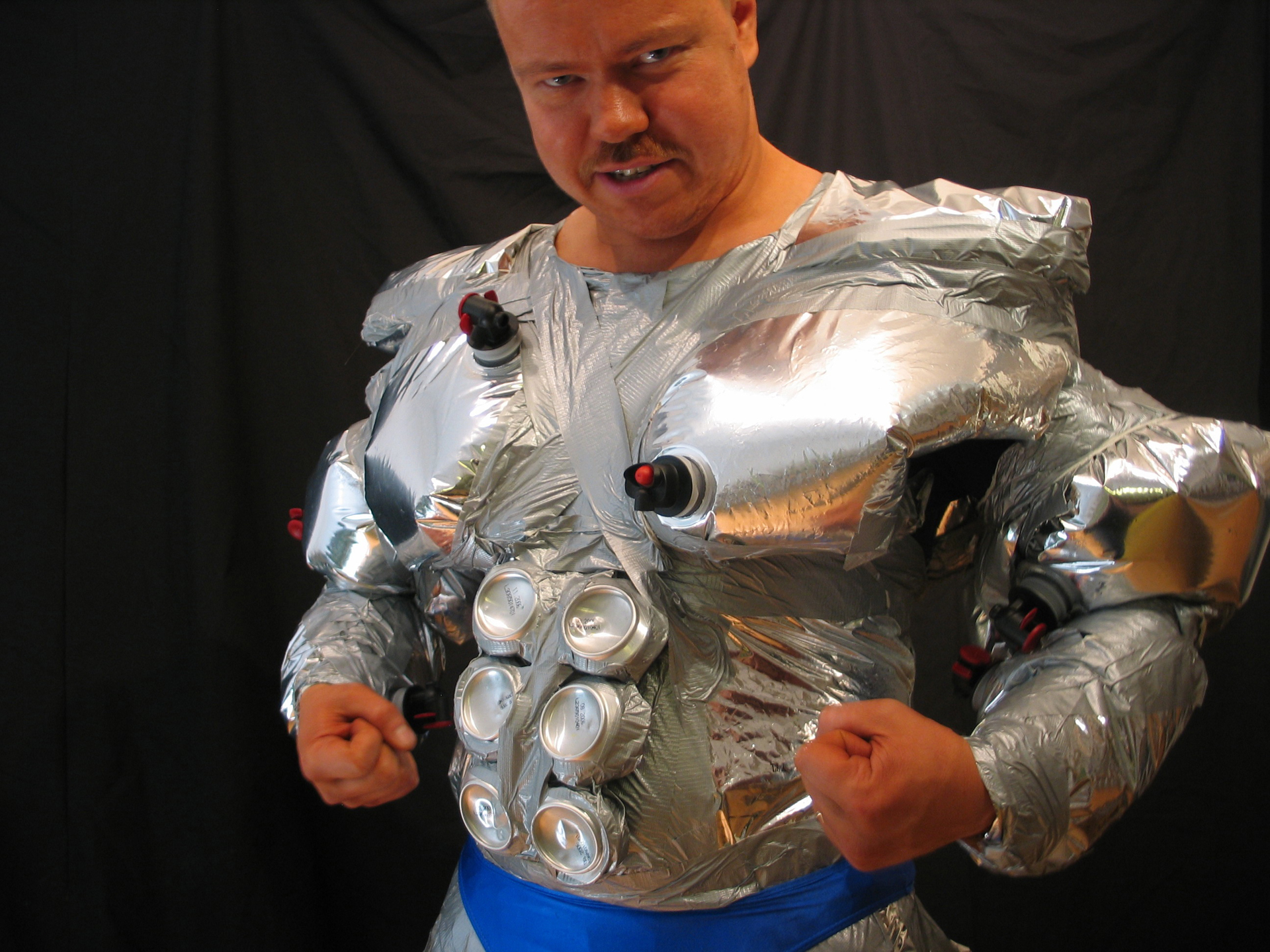 19Vernissage Bodybuilder |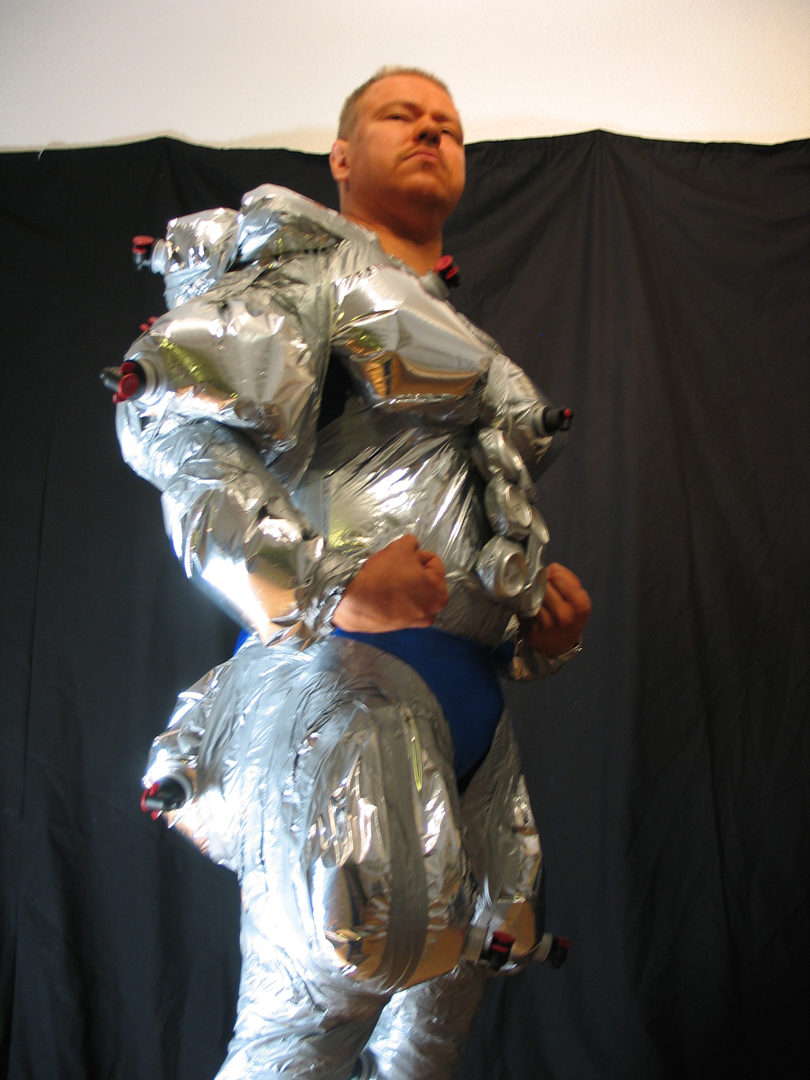 20Vernissage Bodybuilder |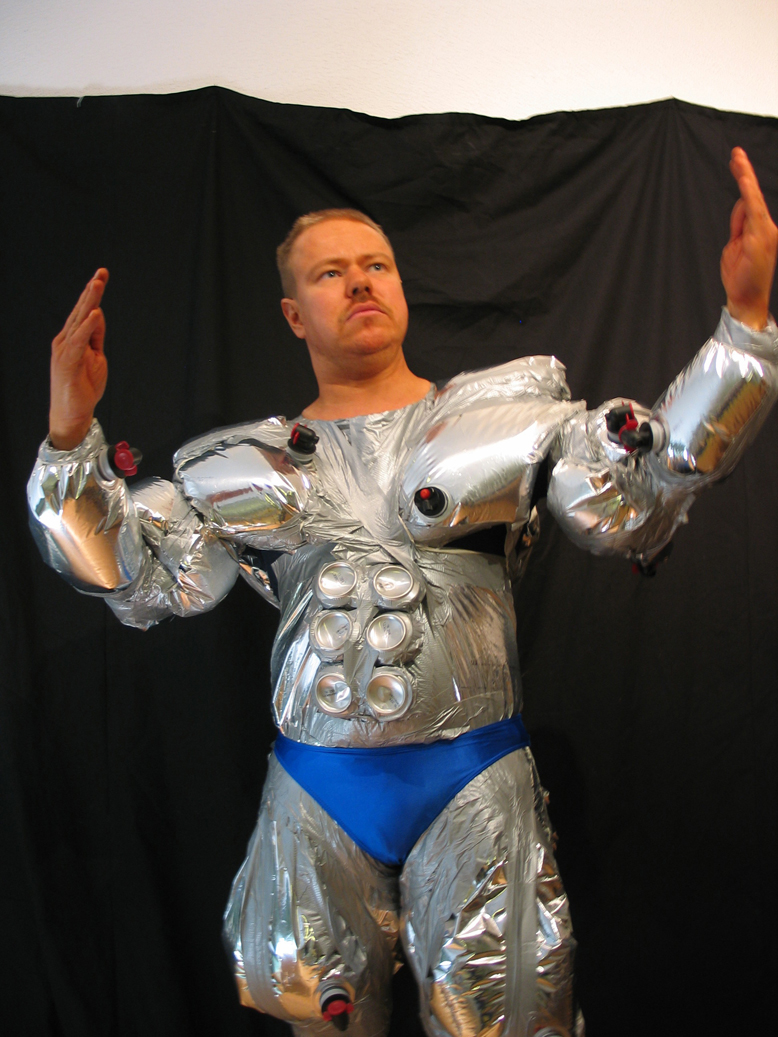 21Vernissage Bodybuilder |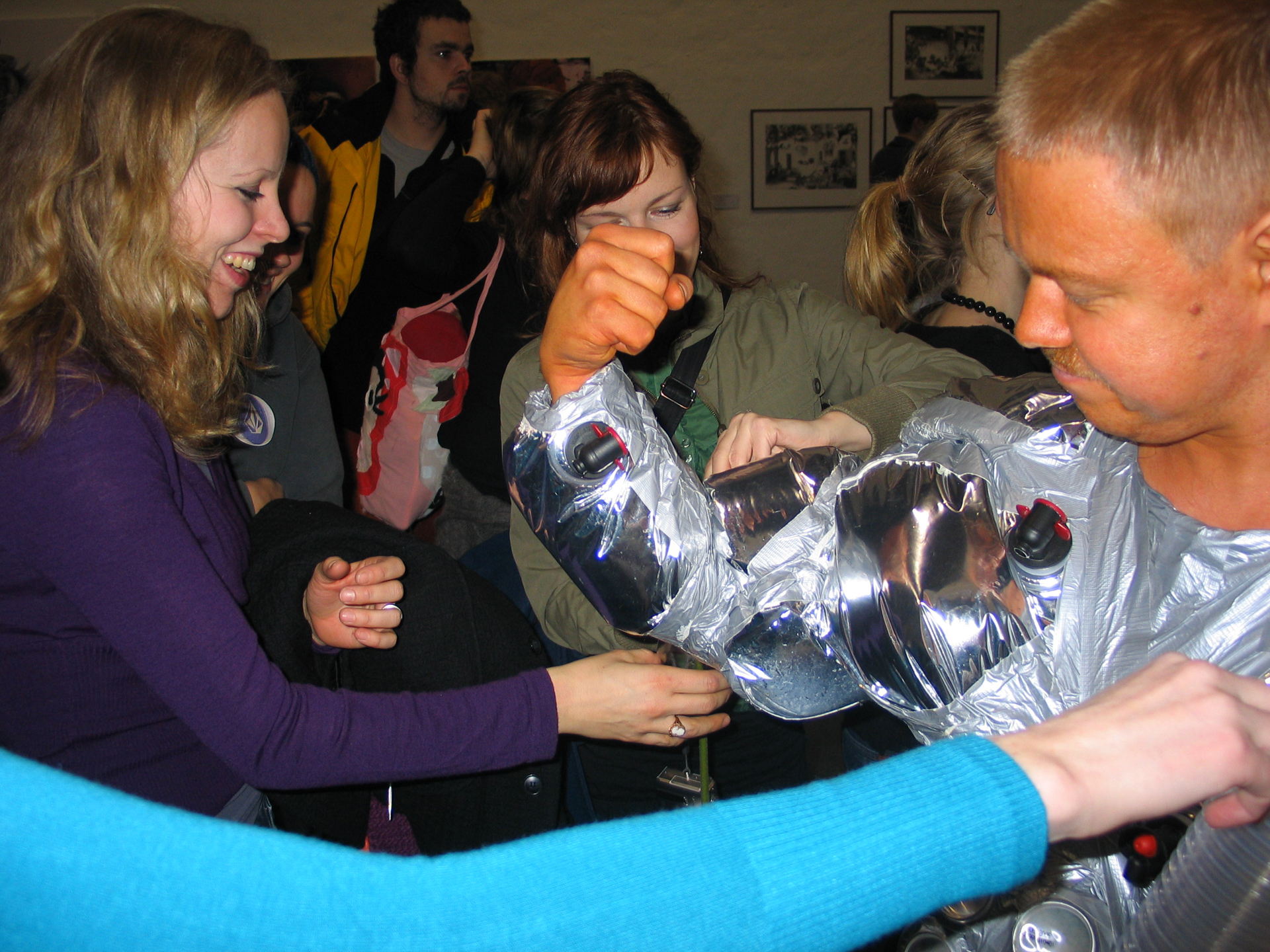 22Vernissage Bodybuilder |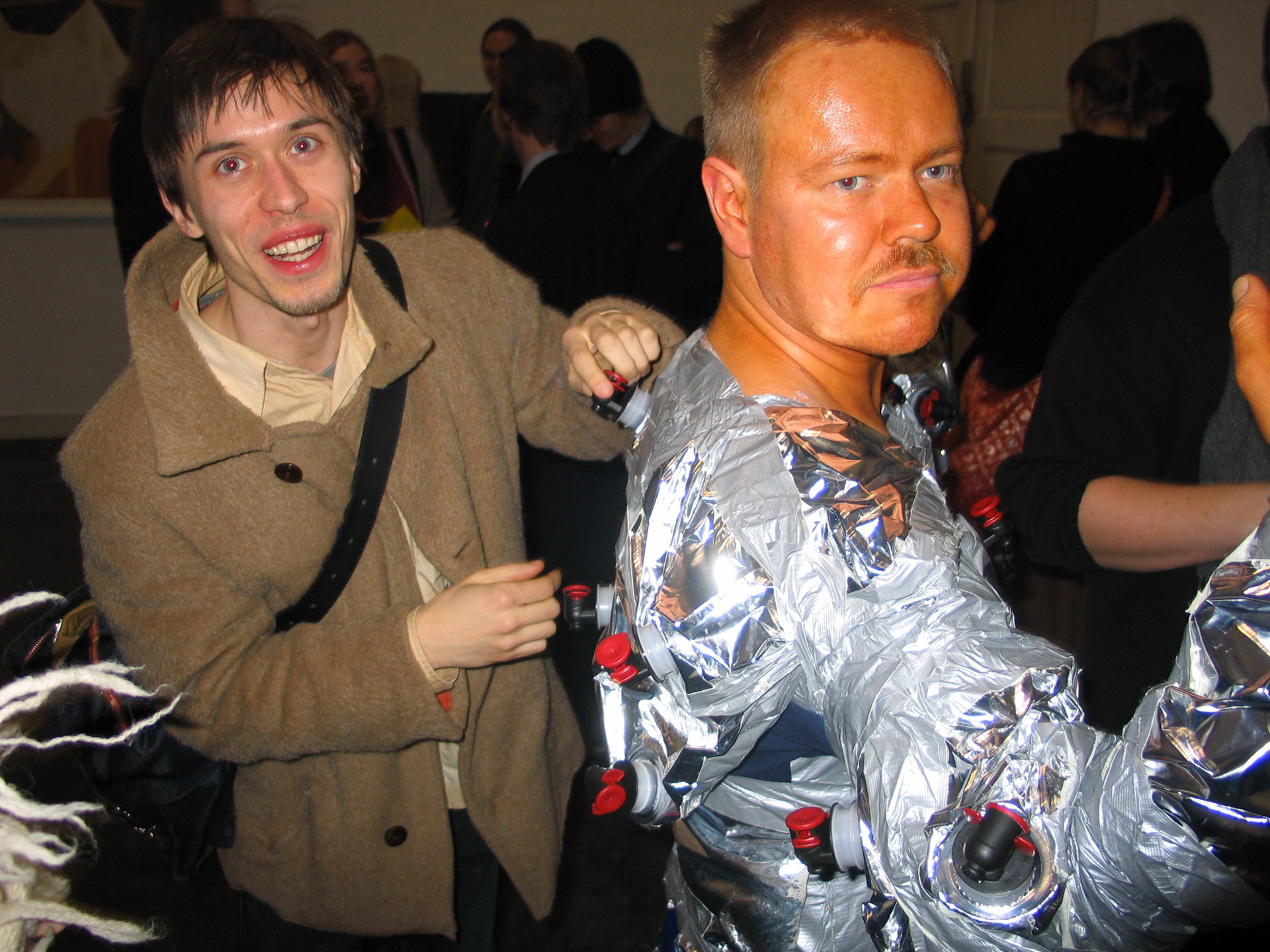 23Vernissage Bodybuilder |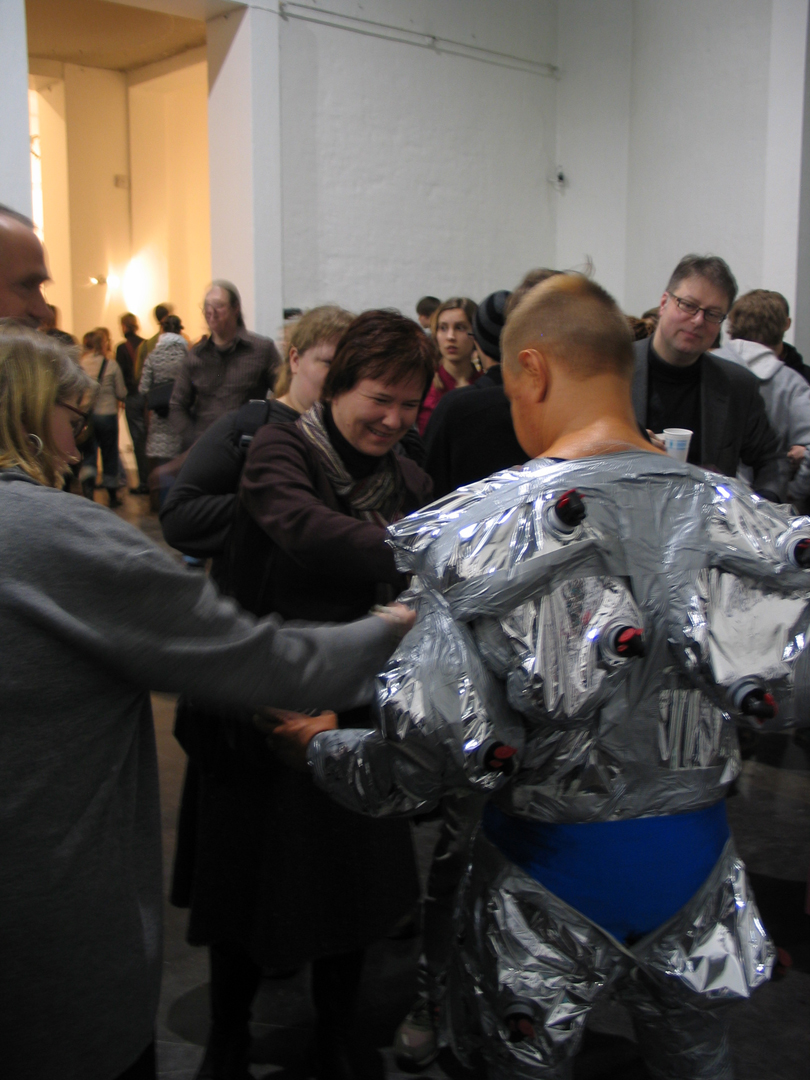 24Vernissage Bodybuilder |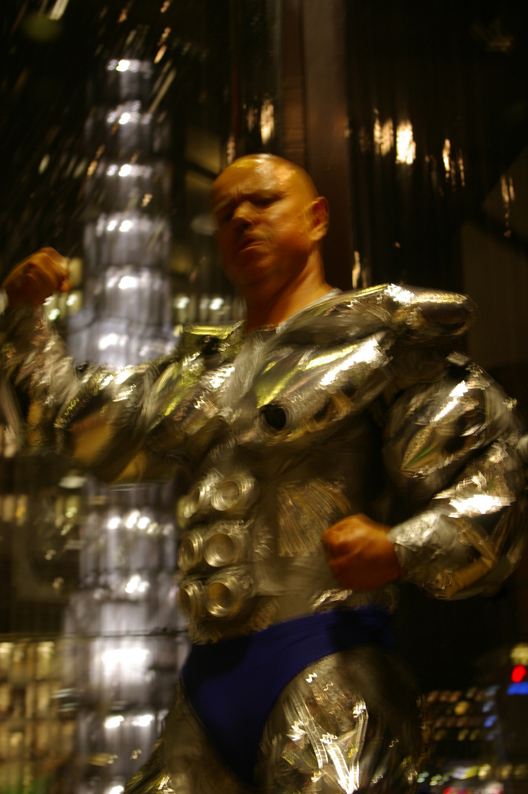 26Vernissage Bodybuilder |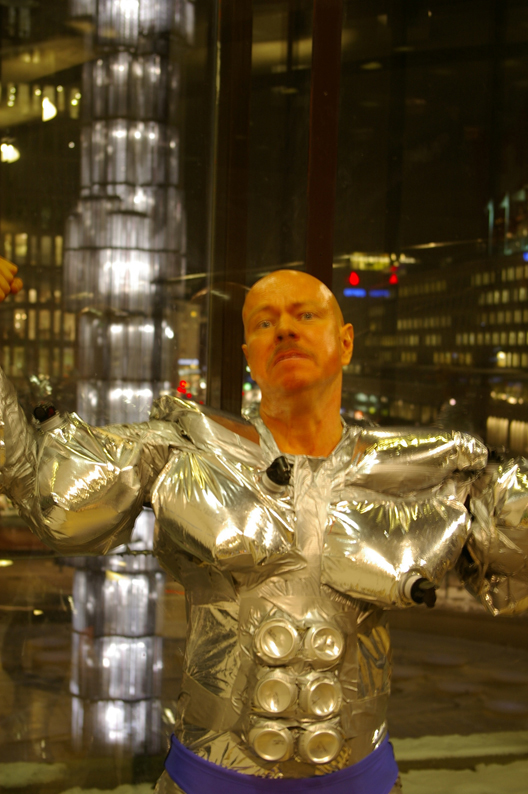 27Vernissage Bodybuilder |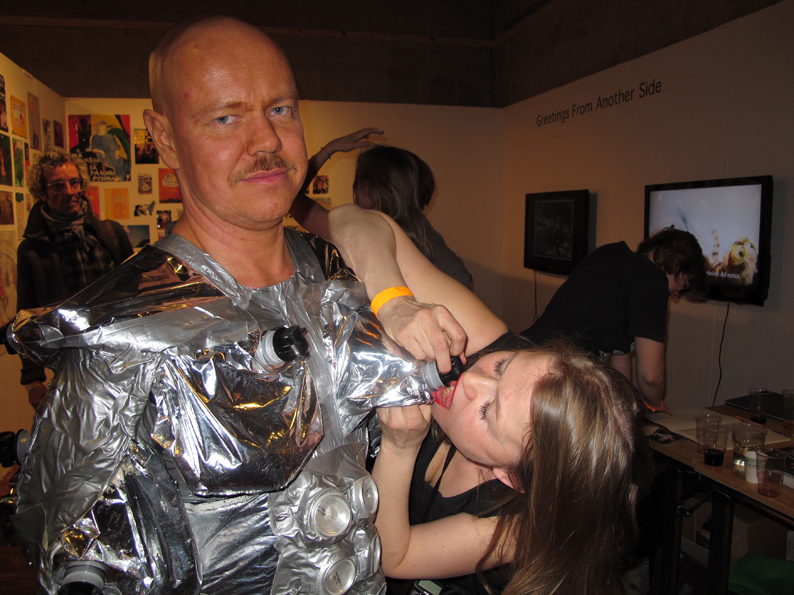 27Vernissage Bodybuilder |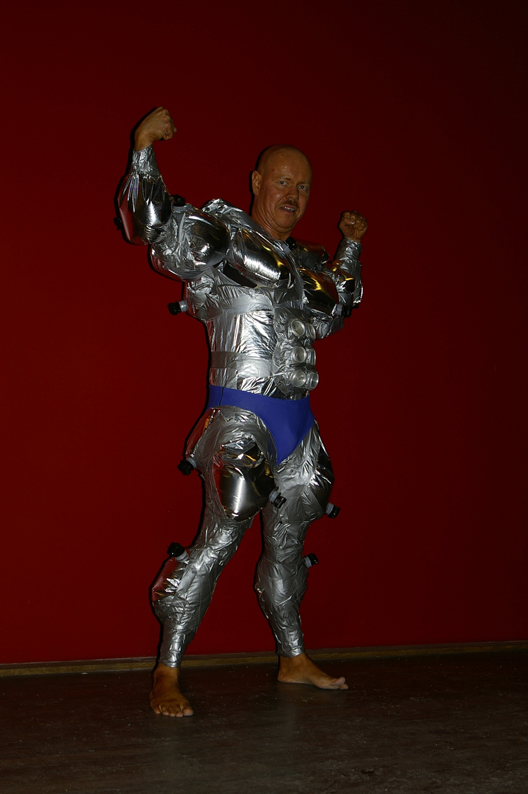 28Vernissage Bodybuilder |