"Tekniikan Maailma" ("World of Technology) is the biggest all around technology magazine in Scandinavia. Tekniikan Maailma covers all kinds of technology, but around half is related to automobiles. It started 1953 and is a real Finnish institution.
My father wrote stories and made tests/evaluations of all kind of machines for Tekniikan Maailma for over thirty years. Me and my family posed for many pictures for the illustrations of the articles. Later I helped my father with the tests and earned some money to do my art.
For the work My life in Tekniikan Maailma I collected all the material published in the magazine with pictures of me and my home and family. From this I created and enlarged auto portrait. With the magazines I told a story of my life from a child to a middle aged family man.
My life in Tekniikan Maailma was exhibited for the first time 2012 in Kluuvi gallery Helsinki.  The following pictures, taken by my father or the photographers of Tekniikan Maailma, are examples of the material in the exhibition.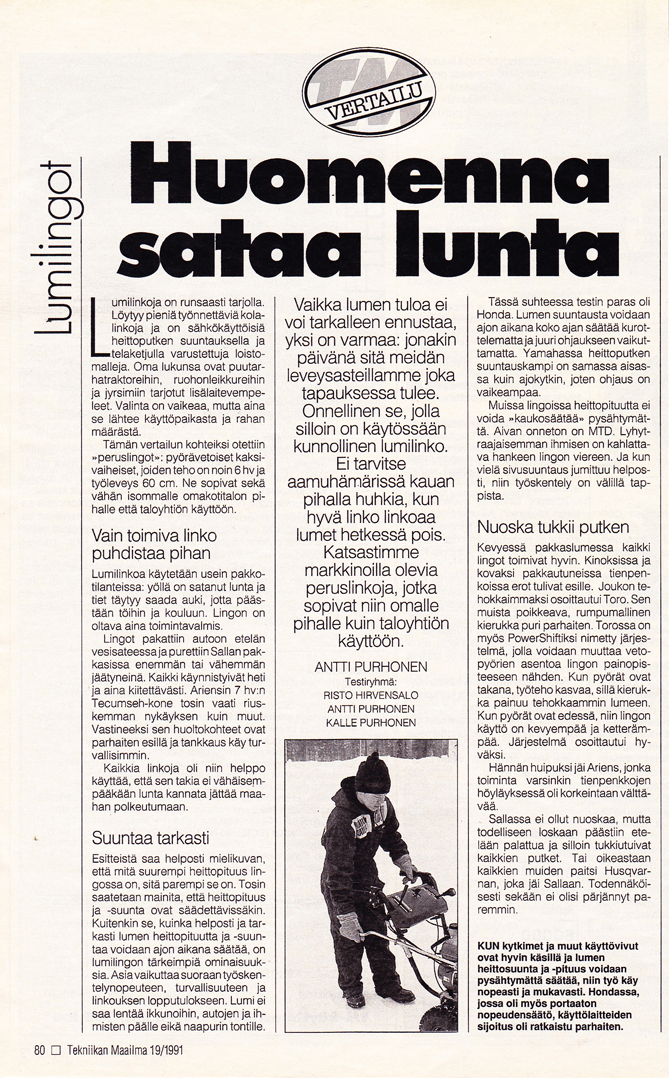 01 My life in Tekniikan Maailma |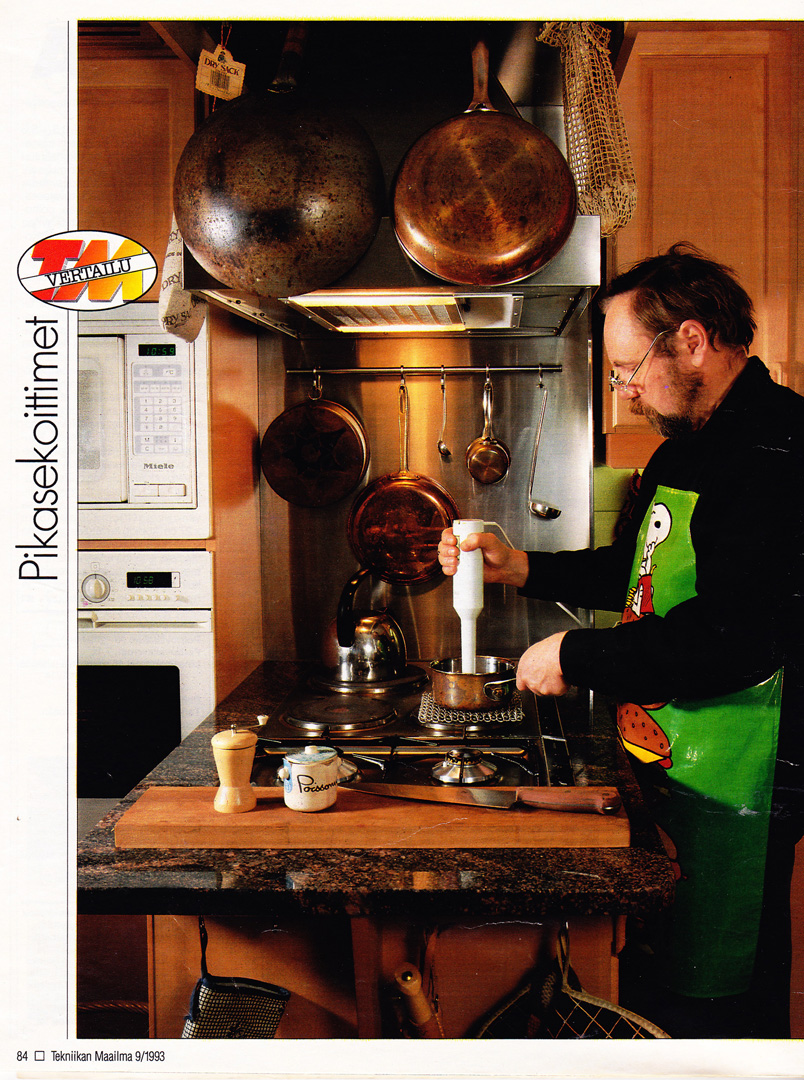 02 My life in Tekniikan Maailma |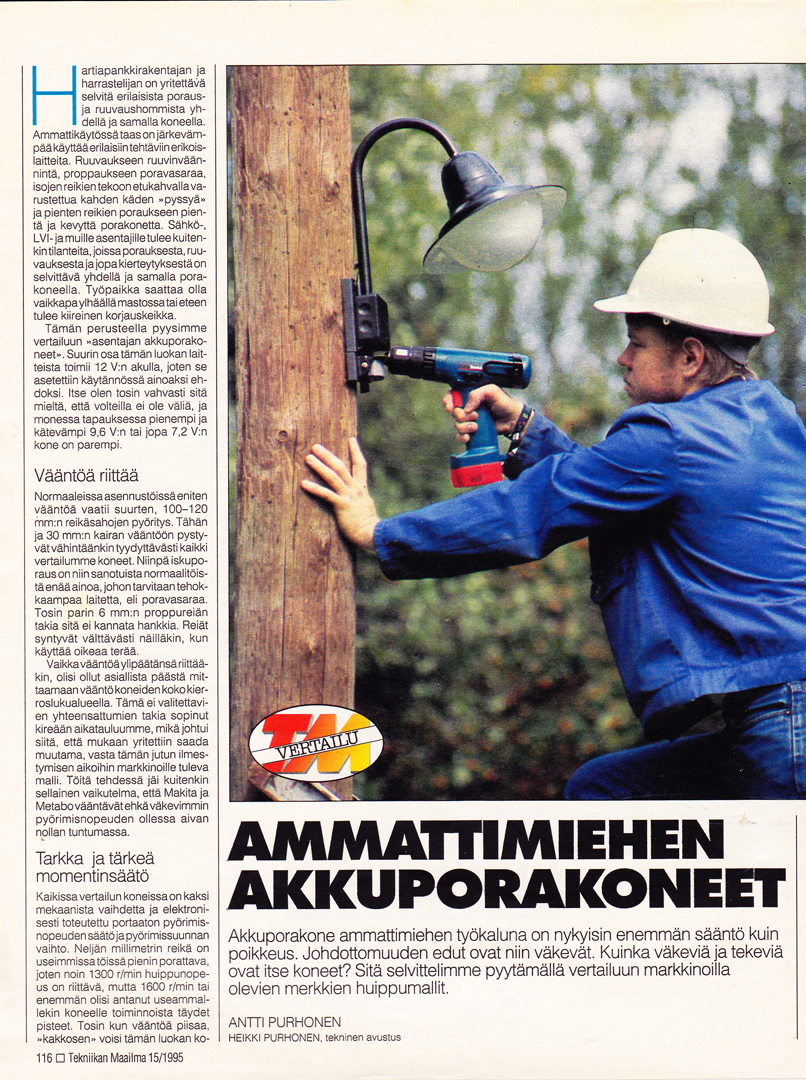 03 My life in Tekniikan Maailma |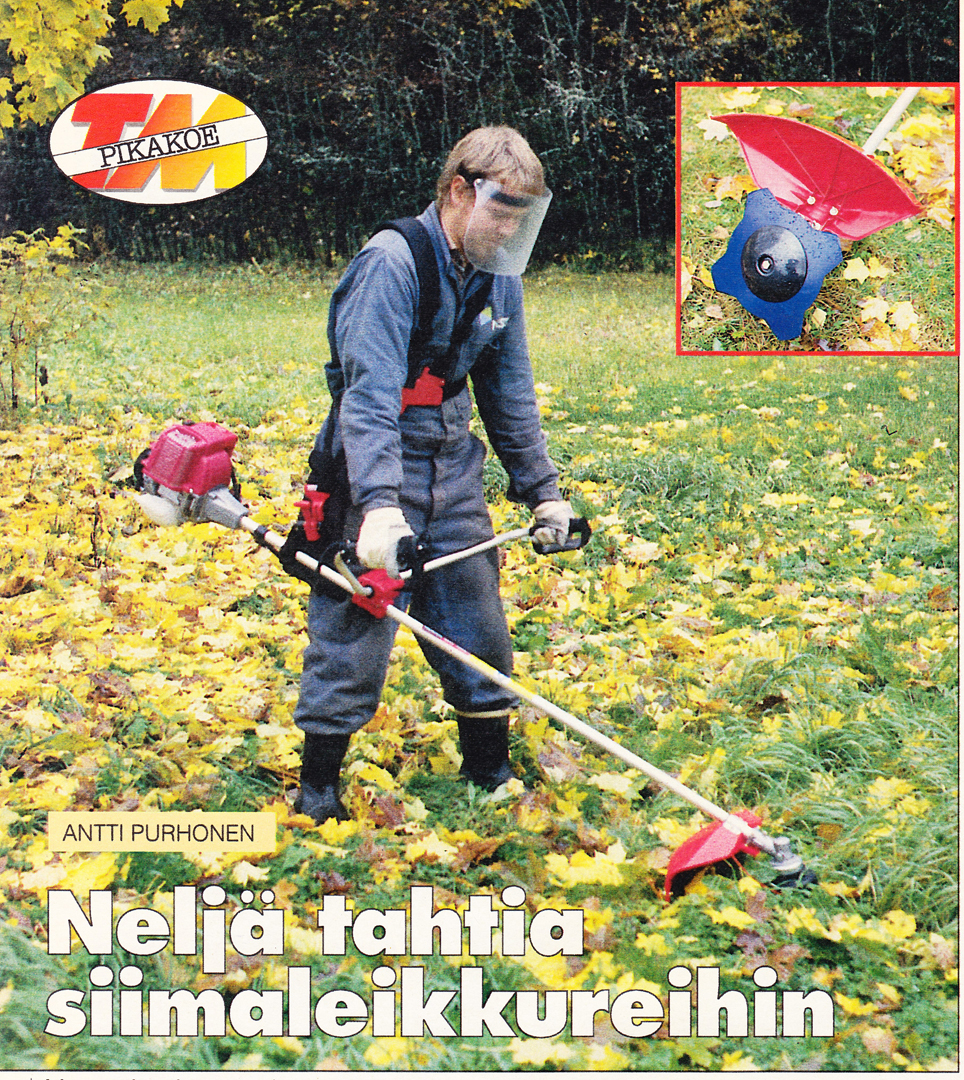 04 My life in Tekniikan Maailma |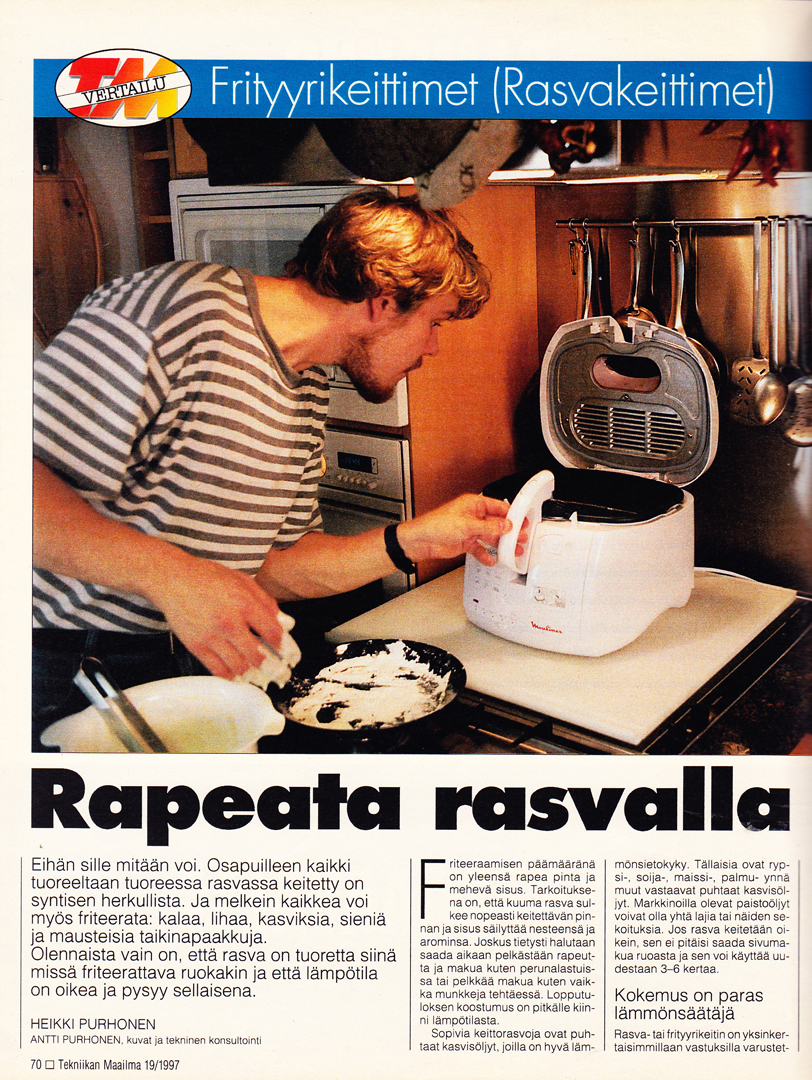 05 My life in Tekniikan Maailma |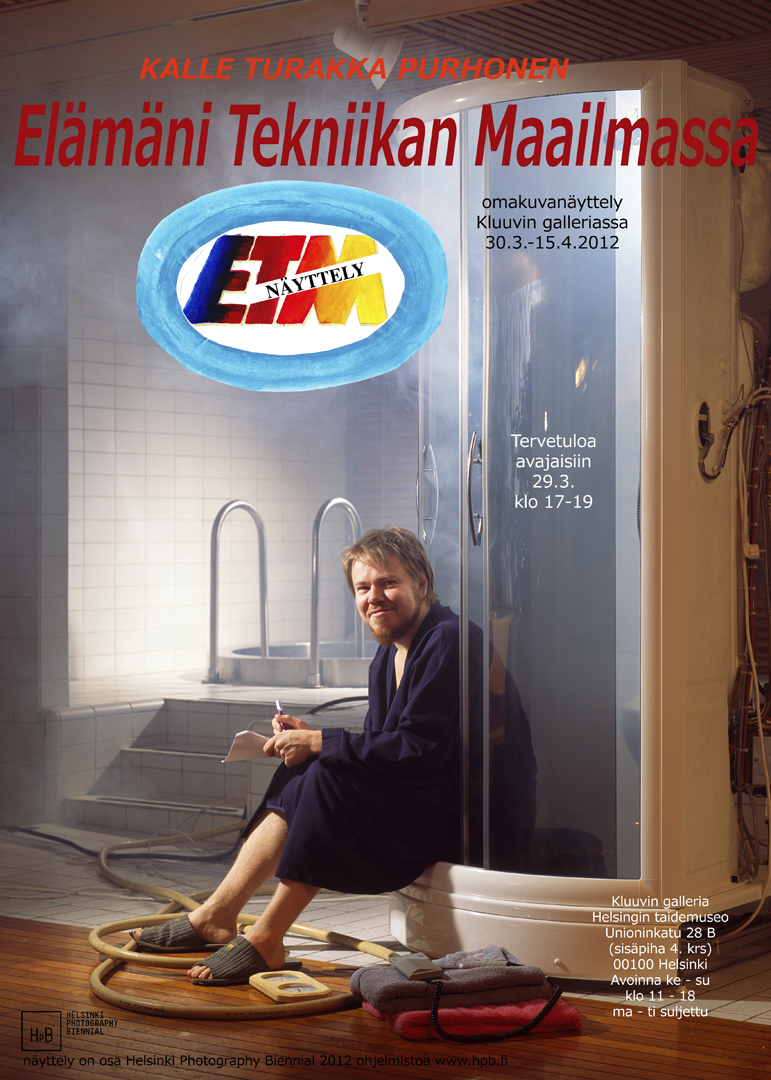 06 My life in Tekniikan Maailma |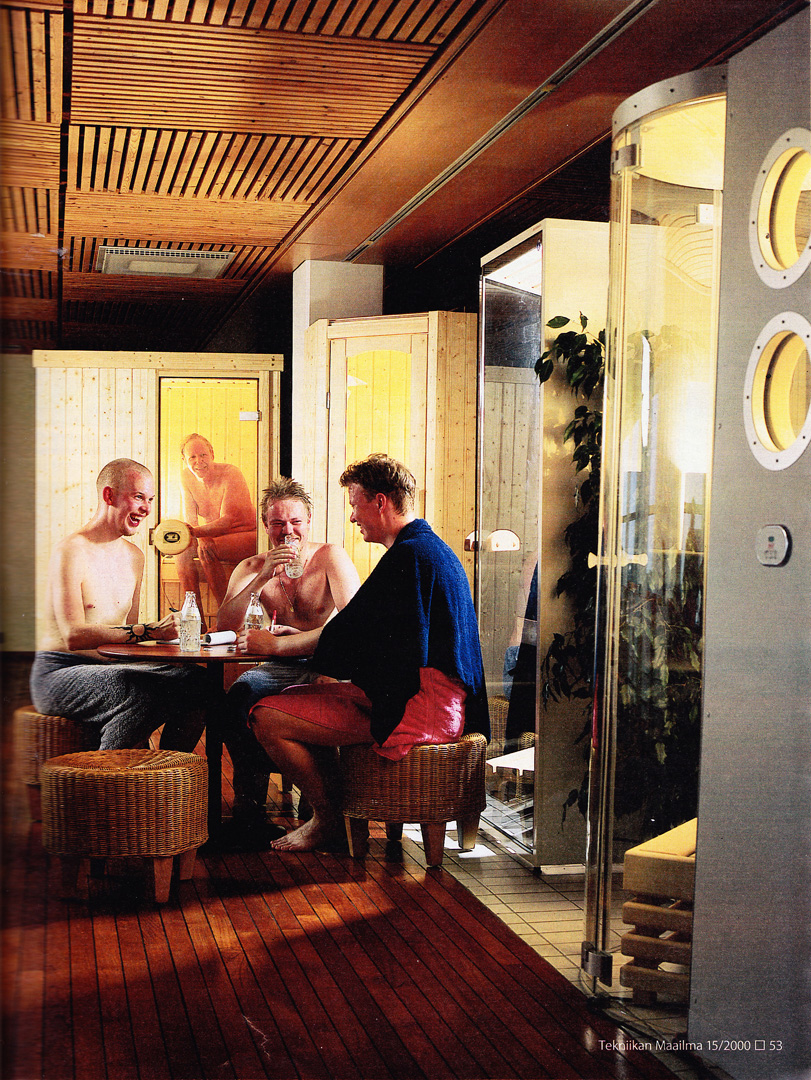 07 My life in Tekniikan Maailma |
08 My life in Tekniikan Maailma |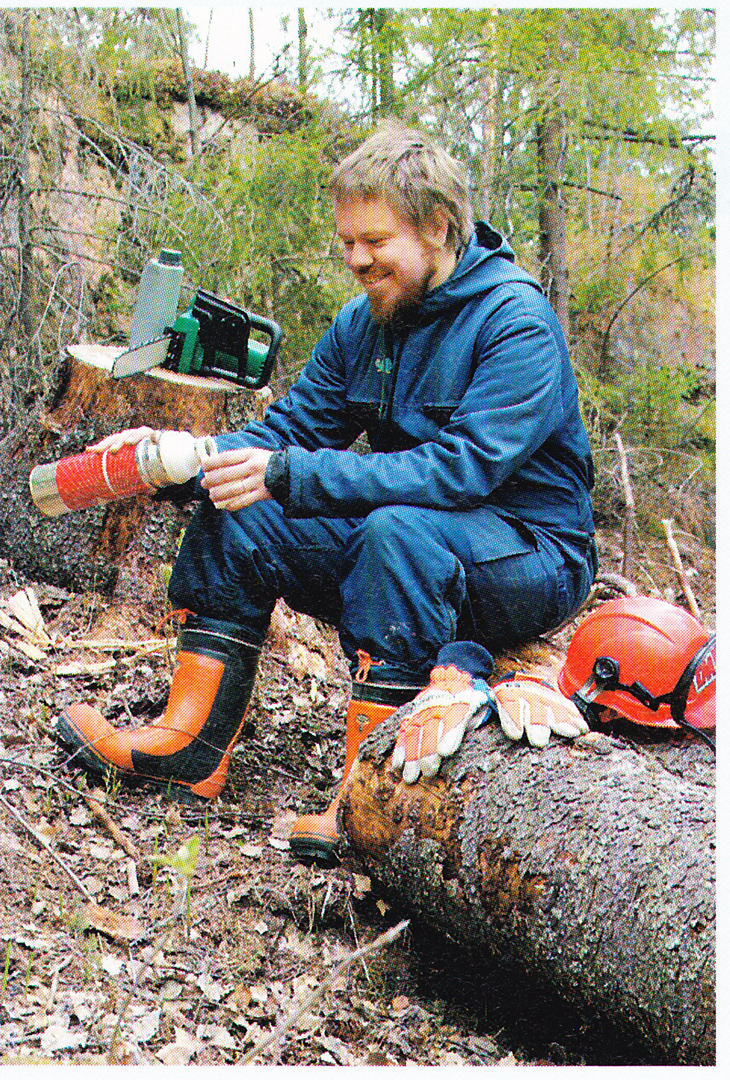 09 My life in Tekniikan Maailma |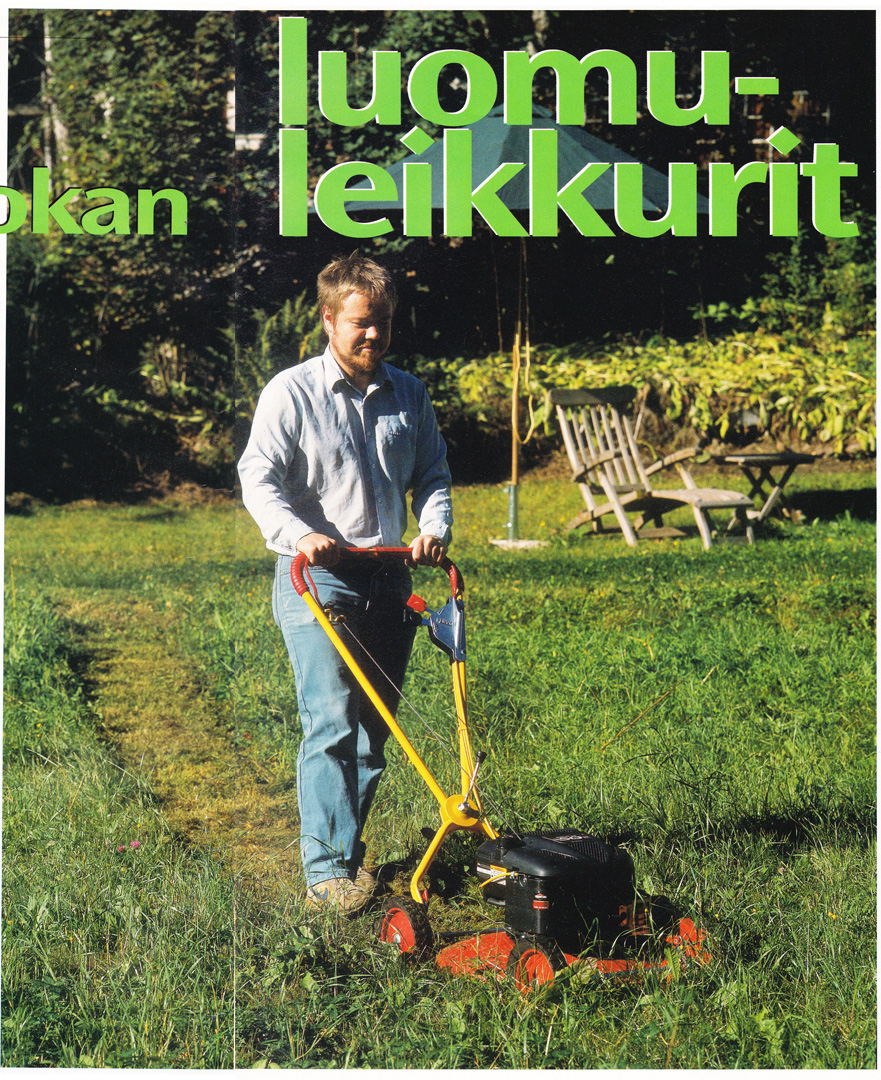 10 My life in Tekniikan Maailma |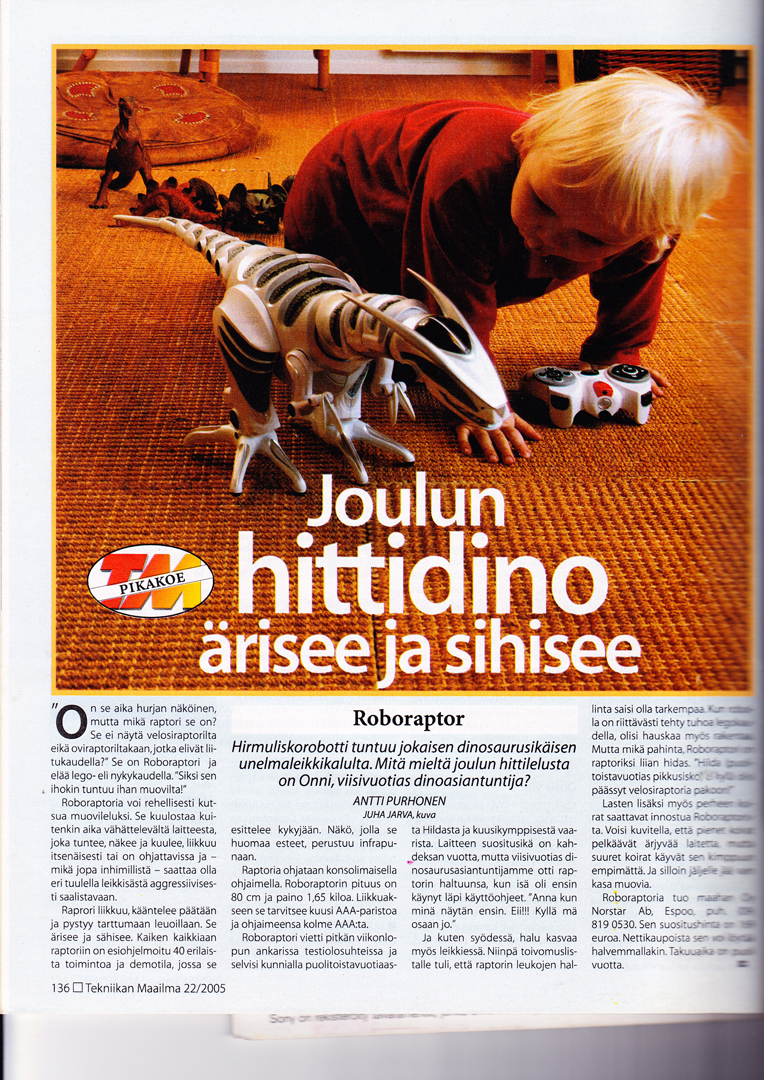 11 My life in Tekniikan Maailma |
12 My life in Tekniikan Maailma |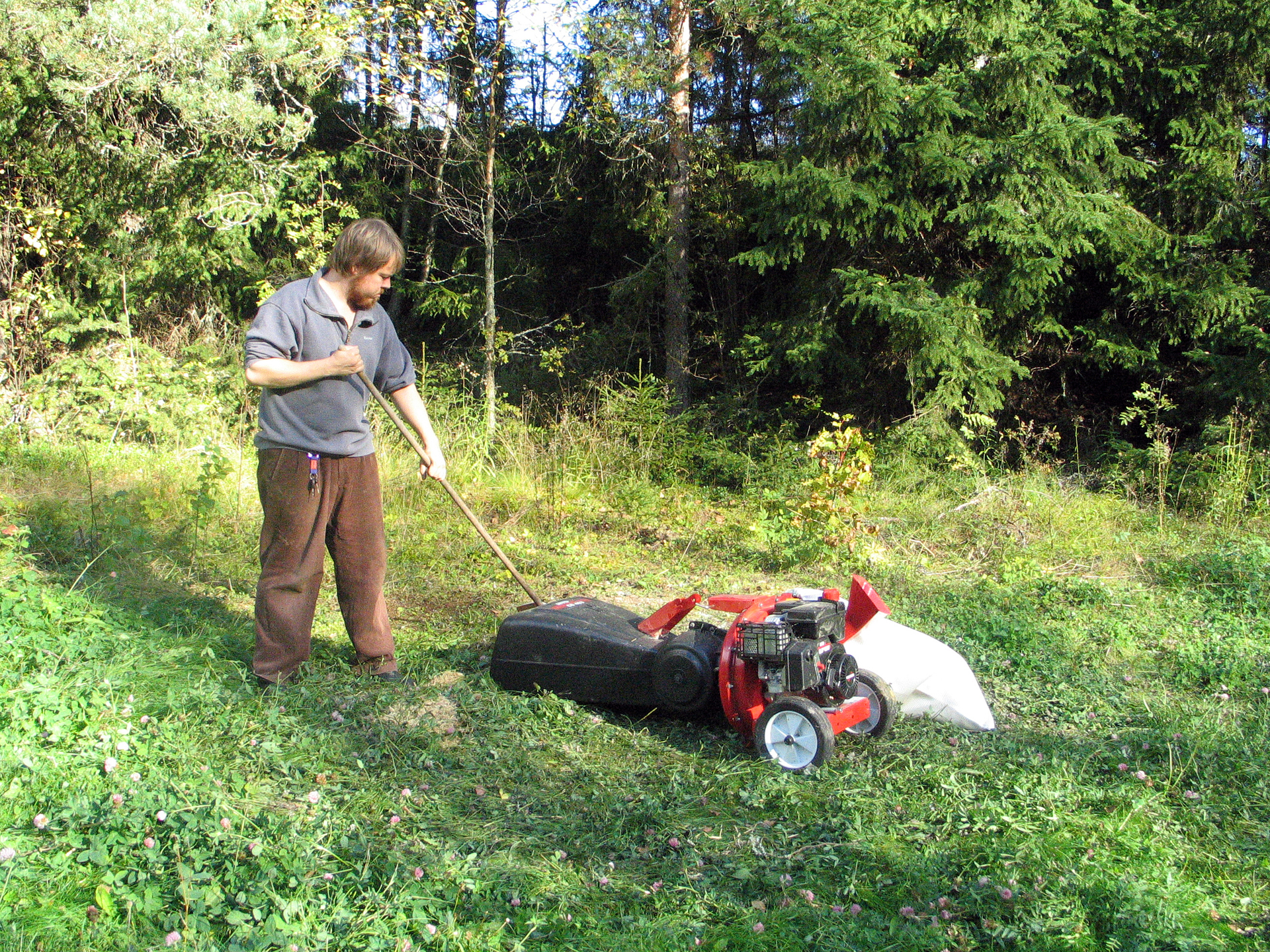 13 My life in Tekniikan Maailma |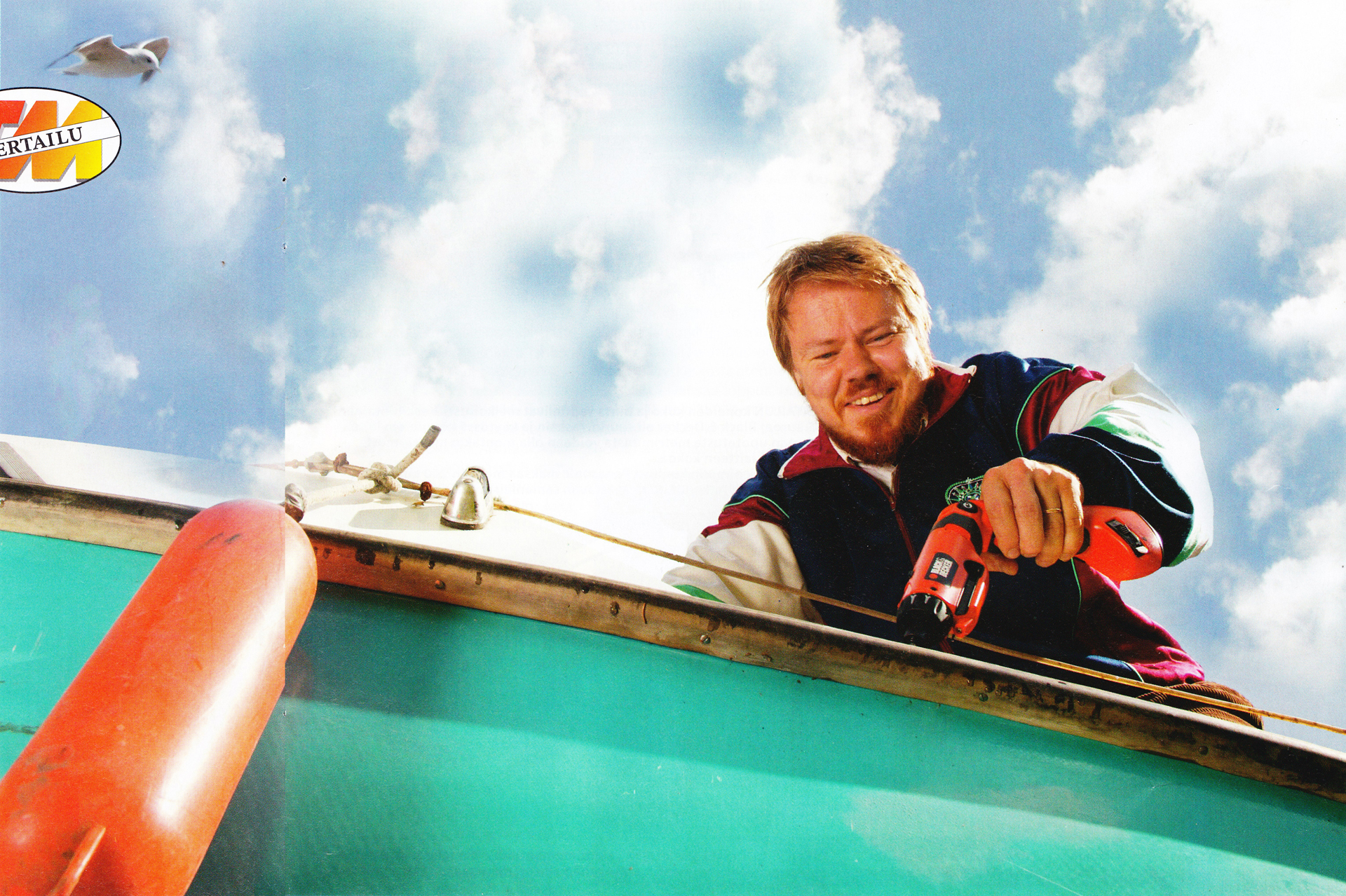 14 My life in Tekniikan Maailma |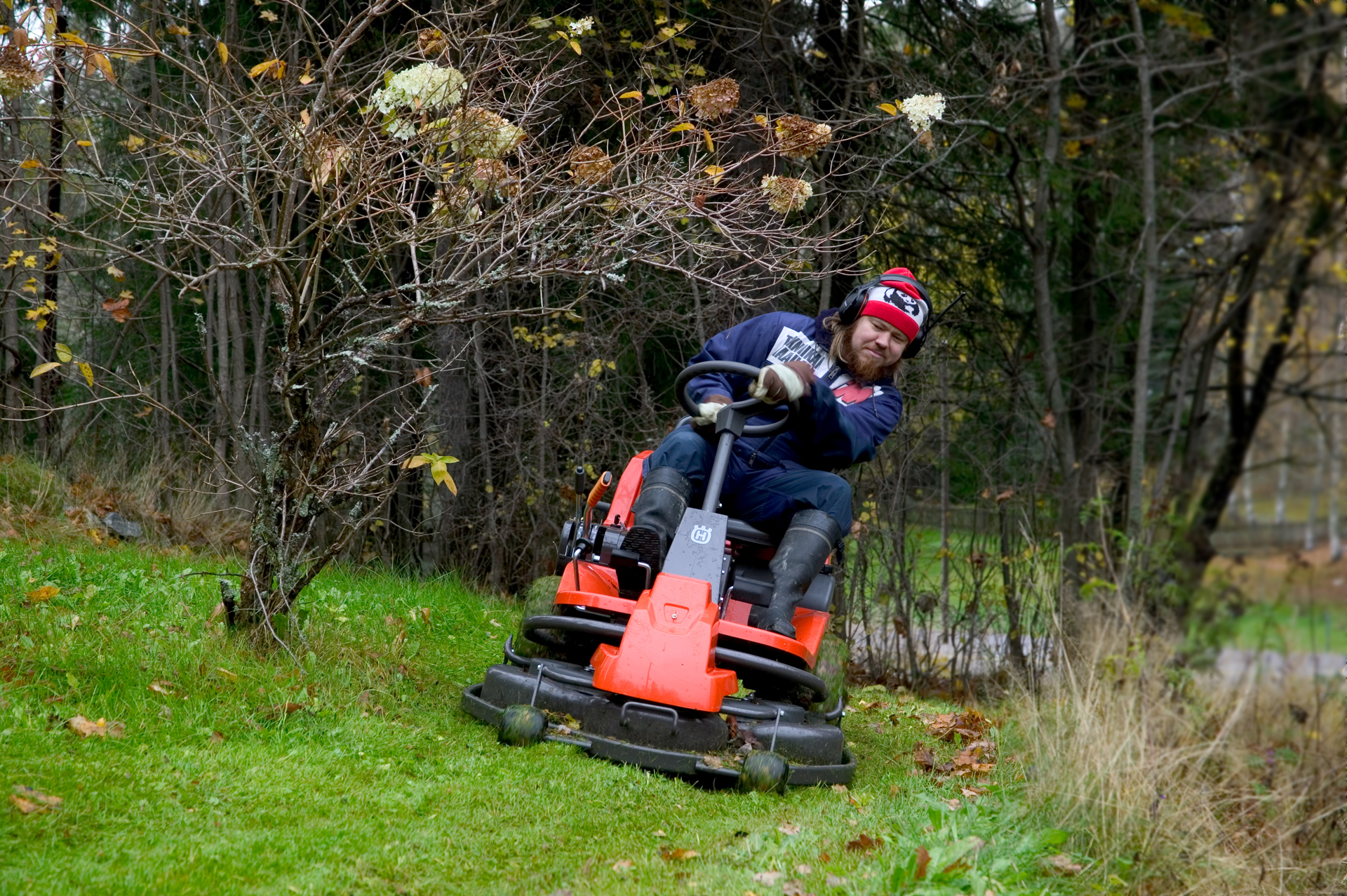 15 My life in Tekniikan Maailma |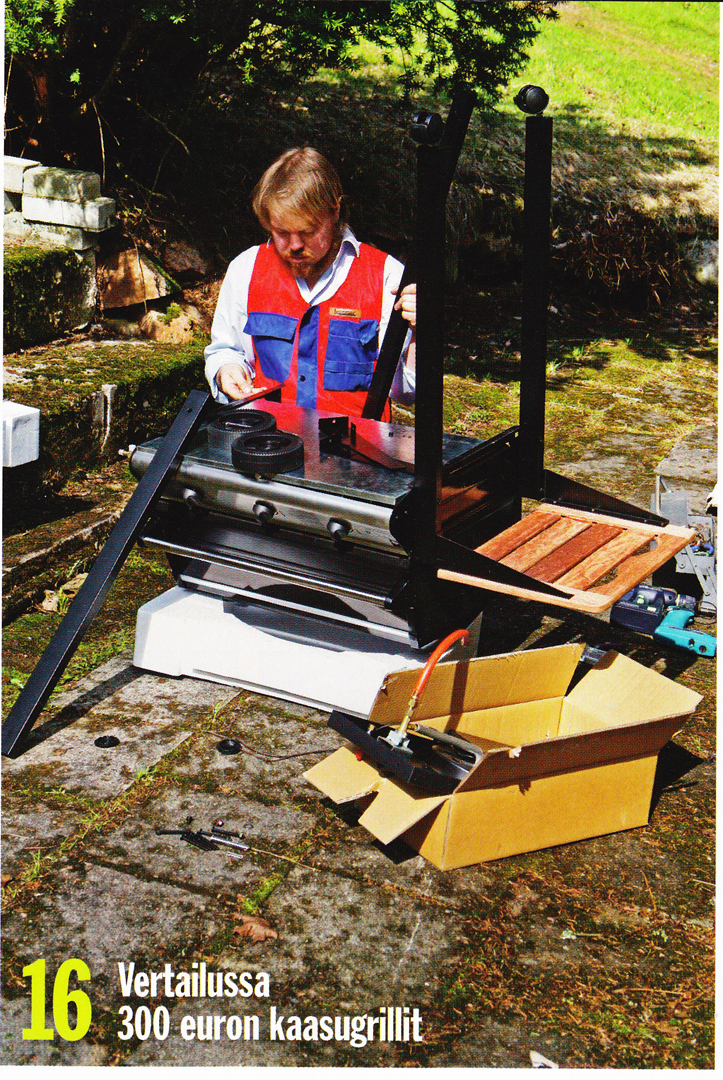 16 My life in Tekniikan Maailma |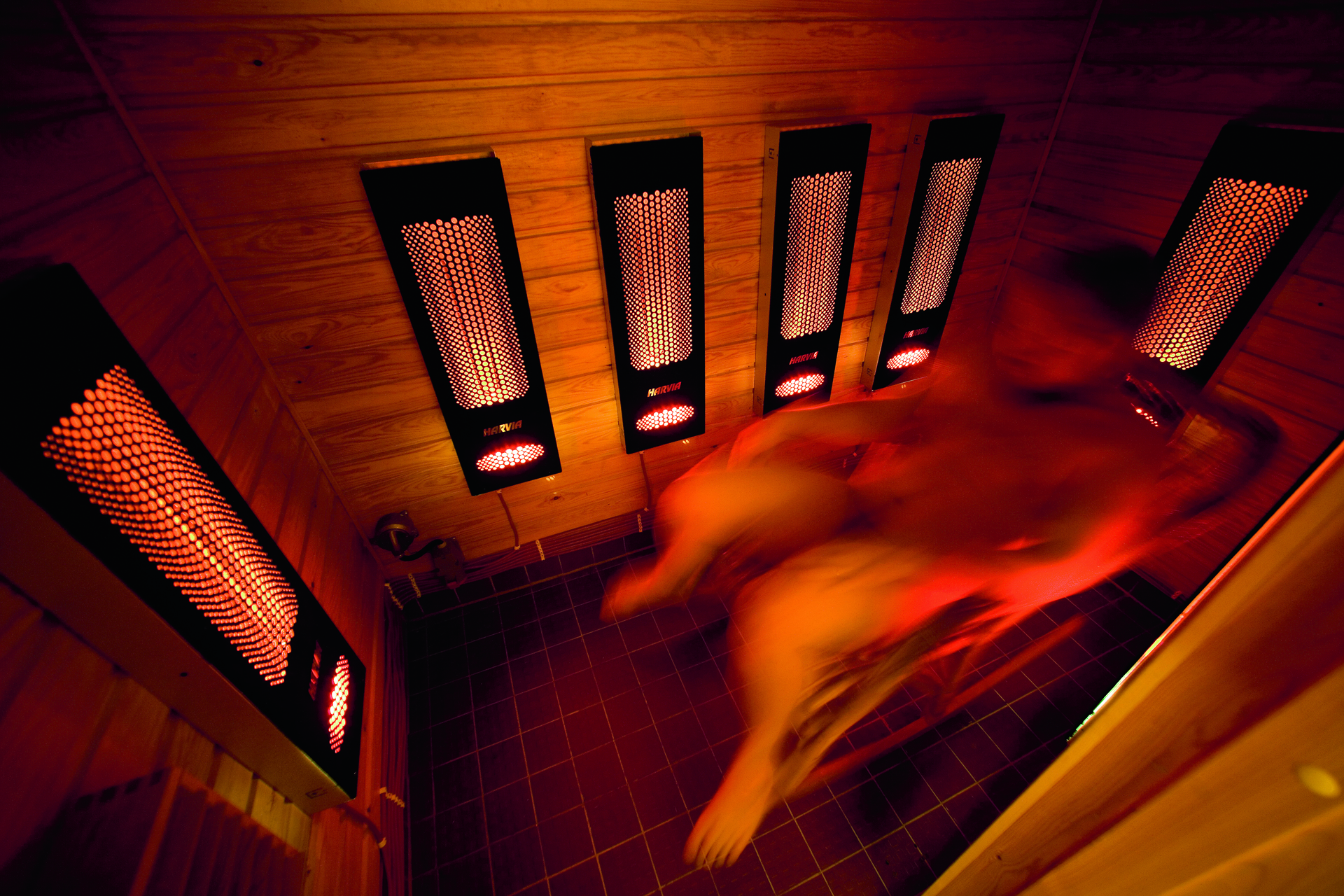 17 My life in Tekniikan Maailma |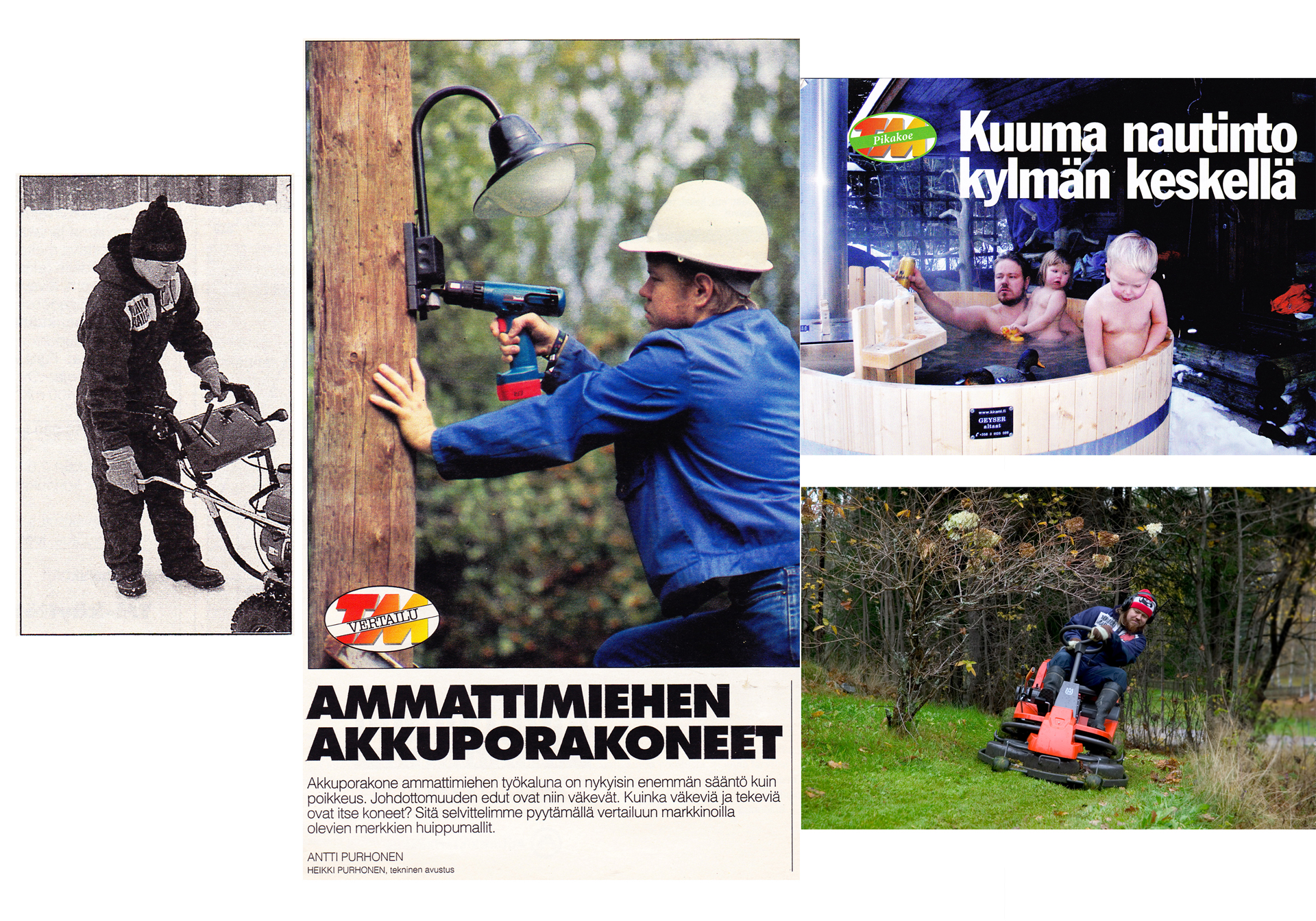 18 My life in Tekniikan Maailma |